On October 23rd, Hungary celebrates National Day, commemorating the Hungarian Revolution of 1956, during which Soviet troops brutally crushed an national uprising. We'll explore Hungarian composers who not only contributed to the culture of this country, but who were also affected by the political environment during this period.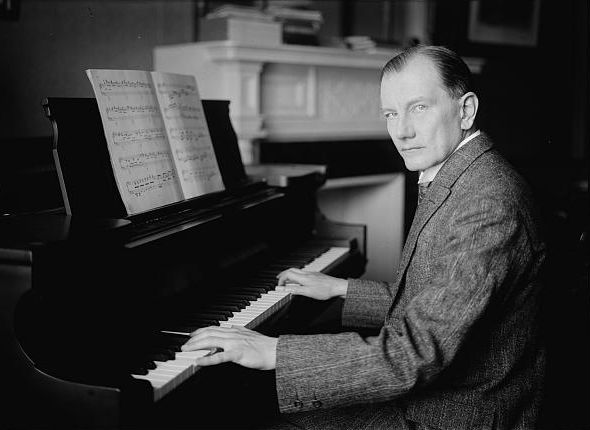 Ernst von Dohnanyi – Sonata for Cello and Piano in B-flat major, op. 8
Brinton Averil Smith (cello), Evelyn Chen (piano)
12/3/2007
Duncan Recital Hall
Though Ernst von Dohnanyi left Hungary prior to the Revolution due to political pressure, he had already proven himself as both a pianist and composer. Posthumously, he was recognized by the Hungarian government, who bestowed upon him the Kossuth Prize, the most prestigious cultural award in Hungary. His contributions, though, were not limited to the artistic realm; from 1939 on, Dohnanyi devoted himself to combating the rapidly growing Nazi threat. In 1941, he resigned from the Franz Liszt Academy of music and later disbanded the Budapest Philharmonic rather than eliminate Jewish members.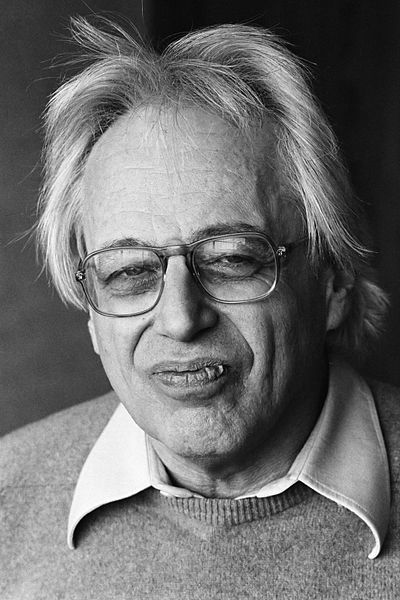 Selections from Gyorgy Ligeti's Six Bagatelles for Wind Quintet
Winds of Texas
9/13/2005
Moores Opera House
Gyorgy Ligeti is best known for his avant-garde music, though he was only fully able to realize his own style and experiment with new techniques after fleeing to the West after the Hungarian Revolution of 1956. His Six Bagatelles for Wind Quintet were composed prior to this, though Ligeti's taste for modern techniques and styles is already apparent; each one of the pieces explores a different pitch class. That is to say, in each movement, Ligeti confines himself to a certain number of pitches, showing his ability to create music with the sparsest of means.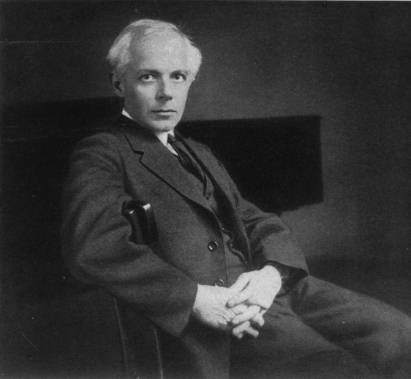 Bela Bartok: Suite from "The Miraculous Mandarin", op. 19
Shepherd School Symphony Orchestra; Larry Rachleff, conductor
3/15/2008
Stude Concert Hall
Though Bartok's "The Miraculous Mandarin" was never performed in Hungary during the composer's lifetime, the ballet was a thoroughly Hungarian project. Based on a story by Hungarian playwright Melchior Lengyel, the production first met resistance Cologne, where it was suspended after only one performance. Despite several attempts to stage it in Hungary, the conservative political and artistic atmosphere was pervasive, and it was rejected due to its scandalously violent and sexual scenario. The orchestral suite utilizes about two thirds of the full ballet, but still manages to portray much of the drama. Bartok attaches specific themes, motives, and instruments to the characters, guiding the listener through the story.
This episode originally aired Sunday, October 23nd, 2016. Catch Music in the Making every Sunday at 7:06 PM on Classical.