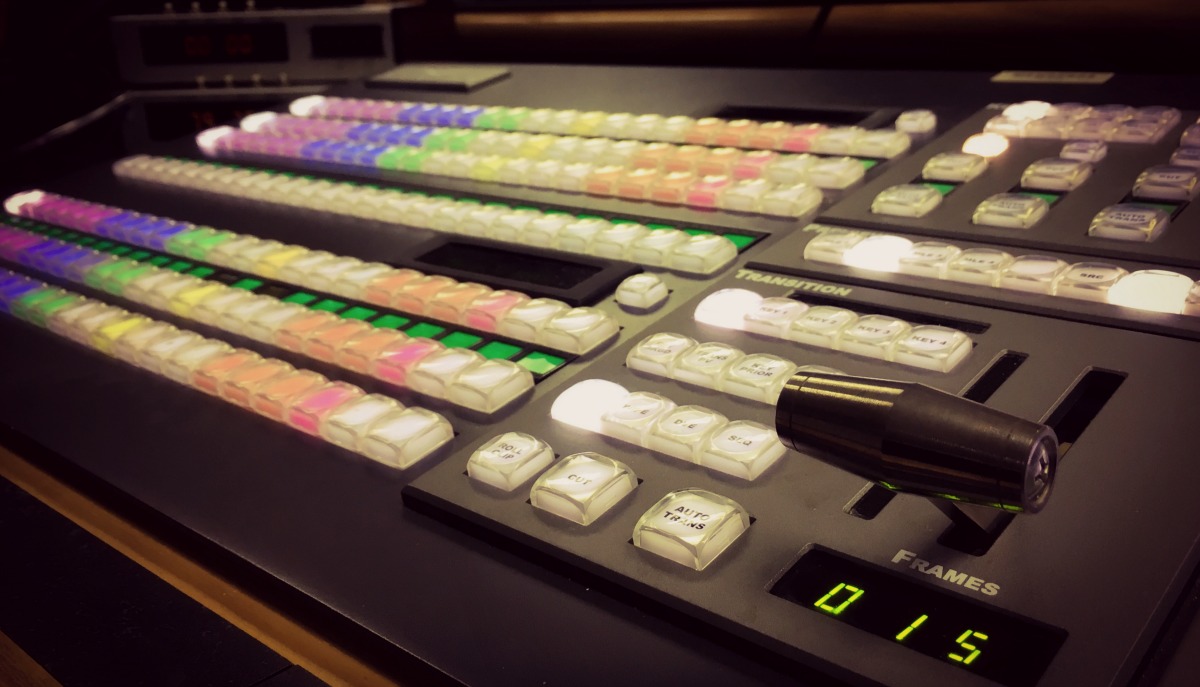 Longtime TV sports anchor Bob Allen passed away Wednesday, after a long battle with cancer. Allen worked for nearly four decades in TV sports, most of it as sports director at KTRK Channel 13, before finishing his career at KHOU Channel 11.
On this edition of Houston Matters, we talk with former colleagues about Allen and then discuss the current state of TV news — both locally and nationally. We welcome your thoughts for former CNN correspondent Kelli Arena, who's now the executive director of the Global Center for Journalism and Democracy at Sam Houston State University. We also talk with Jerry Vasquez, news director for Telemundo Houston, and Houston media blogger Mike McGuff.
Also this hour…
The Good, the Bad, and the Ugly of Houston News
A lot can happen in a week. Some of it good. Some of it bad. Some of it downright ugly. When faced with intriguing developments in the week's news, we turn to our rotating panel of "non-experts" to parse The Good, the Bad, and the Ugly of it all. On today's panel: Houston Chronicle writer Kyrie O'Connor, Texas Leftist blogger Wayne Ashley, and Russ Capper, a Forbes.com contributor, and founder of The Business Makers Show and The Energy Makers Show. They discuss this week's election survey showing a tightened presidential race in Texas, the Big 12 Conference's decision not to expand, and the latest in an ongoing legal dispute over the former South Texas College of Law renaming itself the Houston College of Law.
Documentary Seeks to Humanize Houston's Refugee and Immigrant Residents
The film We Are In It chronicles the lives of five immigrants and refugees who came to Houston from Burma, Togo, the Democratic Republic of Congo, Iraq and Mexico. It's directed by Yehuda Sharim, a postdoctoral fellow in Jewish studies at Rice and fellow at the university's Kinder Institute for Urban Research. Sharim spent more than two years filming and interviewing more than 50 people all over the Greater Houston area. We talk with Sharim and producer Yan Digilov.
Houston Matters offers a free daily, downloadable podcast here, on iTunes, Stitcher and various other podcasting apps.