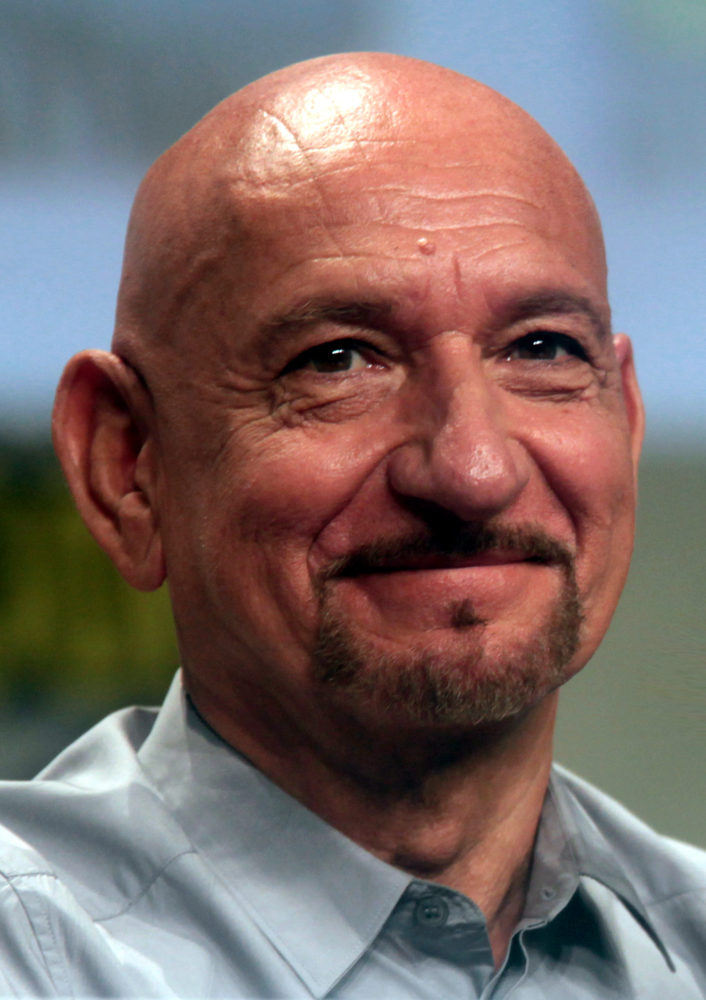 The next Houston Symphony Broadcast takes us back to the beginning... well, the beginning of this season at least! Andrés Orozco-Estrada and the orchestra welcome special guest Sir Ben Kingsley for Opening Night of the 2016-2017 season!
The concert begins with one of many famous opera overtures by Giaochino Rossini, La gazza ladra (The Theiving Magpie). This piece is most noticeable for its use of the snare drum, and of course Rossini's trademark light-heartedness.
On to the main event, Sergei Prokofiev's Peter and the Wolf as narrated by Sir Ben Kingsley. This work joins the ranks of many educational pieces like Britten's A Young Person's Guide to the Orchestra, or the more recent The Composer is Dead by Nathaniel Stookey (with a story provided by Lemony Snicket). These pieces all feature sections and instruments of the ensemble in a manner that is often used to introduce young children to classical music and the sounds of the symphony orchestra.
Finally, the concert ends with The Suite from Der Rosenkavalier (The Knight of the Rose), an opera by Richard Strauss. This comic opera was an immense success for Strauss, and features two young lovers who must outwit an odious Baron so that they may be together (with some other complications along the way, of course).
Tune in for this concert Sunday (10/16) on News 88.7 or Wednesday (10/19) on Houston Public Media Classical at 8 PM.