On this week's episode, we're celebrating Leif Erikson Day, honoring the explorer thought to have first discovered North America. We'll be listening to music by prominent Nordic composers, including Edvard Grieg, Carl Nielsen, and Jean Sibelius. In the immortal words of Spongebob, "Hinga dinga durgen!"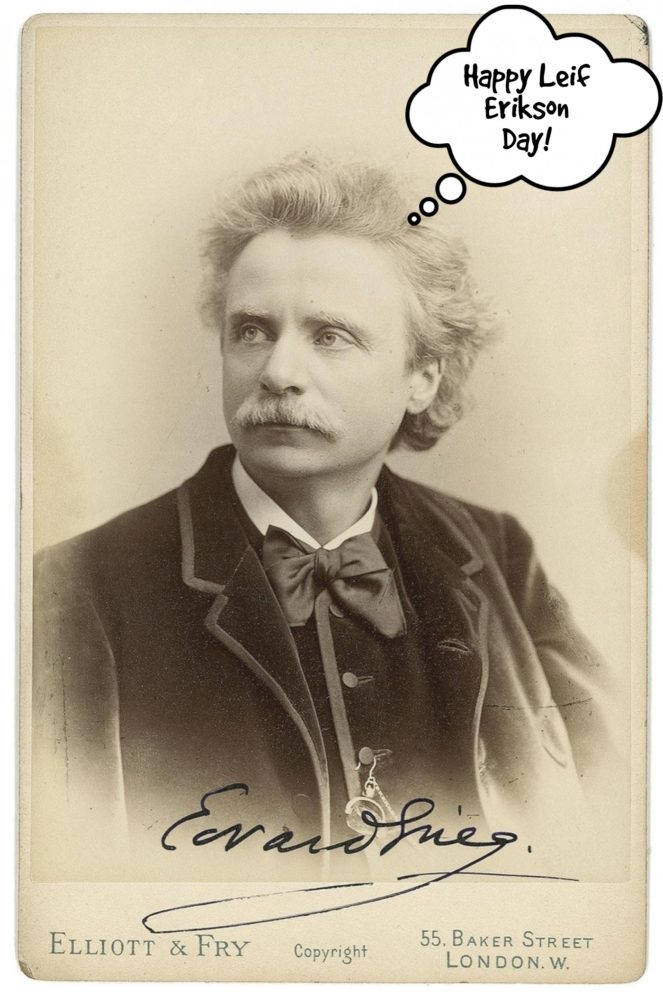 Edvard Grieg: From Holberg's Time, op. 40 (Sarabande and Gavotte)
Shepherd School Chamber Orchestra; Larry Rachleff, conductor
December 6, 2001
Stude Concert Hall
Composed in honor of the bicentenary of the birth of Ludvig Holberg, a Danish-Norwegian playwrite, Grieg's "Holberg Suite," is subtitled "In the Old Style." This is no mere coincidence; Ludvig Holberg was born only one year after both Bach and Handel, the baroque masters. Thus, Grieg looked to the past for musical inspiration, adopting the formal model of a Baroque dance suite. For his own creation, Grieg begins with a prelude, as was typical, followed by dances, including a Sarabande, a Gavotte, an Air, and a Rigaudon.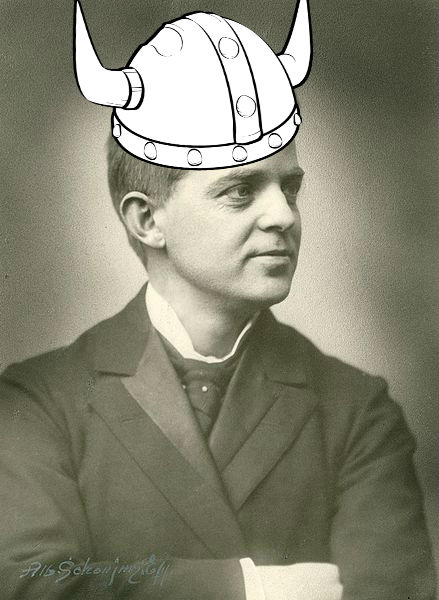 Carl Nielsen: Little Suite, op. 1 (Finale)
Moores School Chamber Orchestra; Michael Mishra, conductor
10/26/2007
Moores Opera House
Now known for set of six symphonies, as well as contributions to the concerto and chamber music genres, Carl Nielsen was not always well recognized. In fact, when his opus 1, titled "Little Suite" premiered, the press release announcing the concert referred to him as "Mr. Carl Nielsen whom nobody knows." Composed when he was 22, the suite is charming in its concision, and was immediately well received; critics praised his ability to use the string orchestra to its full advantage, and audience members demanded an encore of the movements, and Nielsen himself took three bows.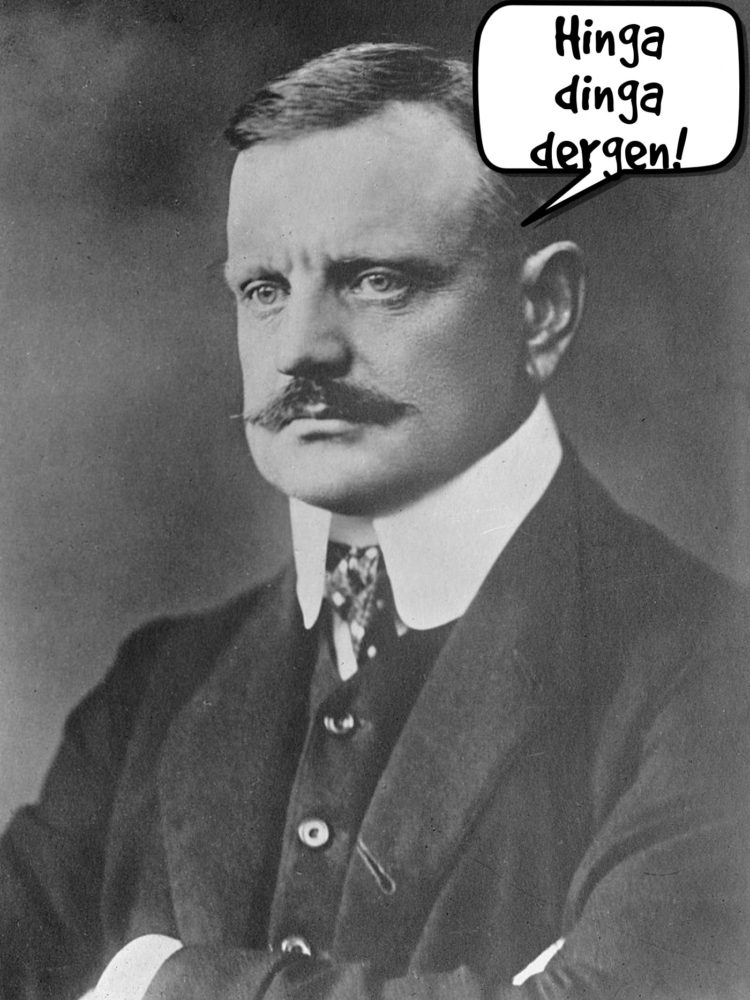 Jean Sibelius: Symphony No. 5 in E-flat, op. 82
Shepherd School Symphony Orchestra; Larry Rachleff, conductor
December 7, 2007
Stude Concert Hall
Already in the fall of 1914, Sibelius was contemplating the composition of a fifth symphony. "I can already make out the mountain that I shall ascend…God is opening his doors for a moment, and his orchestra is playing the fifth symphony," he wrote to a friend. Throughout its long gestation period, the work proved to be continually inspired by imagery of the world around him; about the Adagio, Sibelius described, "The autumn sun is shining. Nature is in its farewell colors." A month later, he continued in this vein, describing the "earth, worms, and misery." In April of the next year, Sibelius saw sixteen swans. Of the experience, he wrote, "One of the great experiences of my life! God, how beautiful," and immediately penned the theme that would be the basis for the finale of the Symphony. Premiered in 1915, the work was immediately revised, first in 1916 and again in 1919