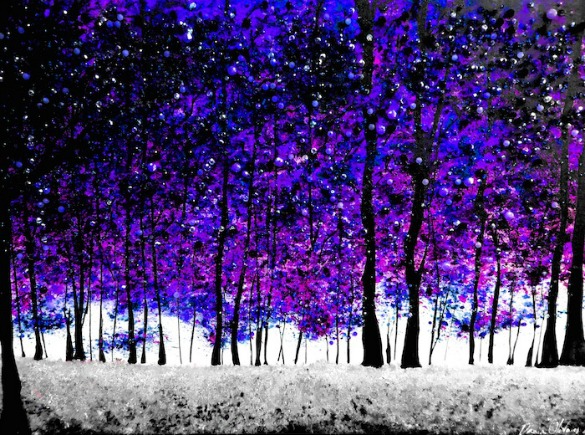 The annual Bayou City Arts Festival is Saturday and Sunday (Oct. 8-9, 2016). The event features more than 300 artists showcasing their work.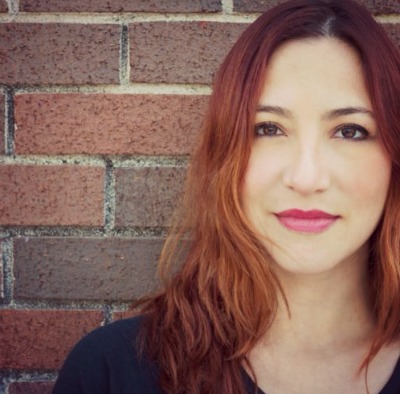 One of the featured artists is Dania Olivares, a mixed-media artist whose paintings often include bright colors, varied materials — like newsprint — and sometimes feature pop-culture adaptations of other famous artwork — such as recreating the famous Abbey Road album cover, but replacing the Beatles' heads with those of Star Wars characters.
But Olivares wasn't always an artist. She has a bachelor's in economics, and a couple years ago was living in Monterrey, Mexico, when she was offered a job in finance. But for some reason, she had reservations about signing the contract — even though at the time her family needed the money.
She tells Michael Hagerty about the leap of faith she took to follow her dreams.
(Above: One of Dania Olivares' paintings, called "Purple Forest." Image Courtesy: Doko Casual Art Design. Right: Artist Dania Olivares. Image Courtesy: Dania Olivares/via Facebook)