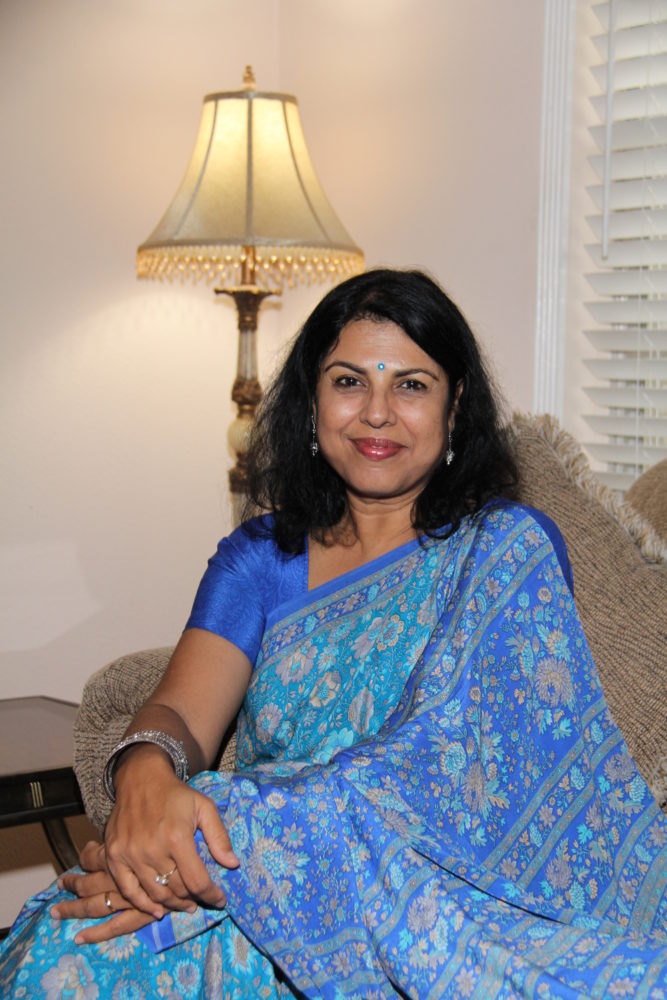 As far as our crack research staff here at HPM Banned Books Week Central can tell, Banned Books Week is a phenomenon particular to the United States. The US was founded on some of the very principles that Banned Books Week seeks to remind us are so important, including intellectual freedom and the ability for individuals to believe as they please. Citizens of the US take for granted that these rights are inalienable – in fact, many are surprised to find that book banning even takes place in the US. In this interview, award-winning novelist, University of Houston Creative Writing program professor, and humanitarian Chitra Divakaruni looks at book banning from a more global perspective. She talks both about the amazing work of organizations like Pratham, which seeks to spread literacy throughout India, and about how intellectual freedom and the banning of books looks from countries whose founding principles are different than those of the United States.
Since Banned Books Week started in 1982, according to the Banned Books Week Coalition, more than 11,300 books have been challenged in the US. To bring awareness to this fact, from September 25th through October 1, individuals, bookstores, and organizations across the United States will celebrate intellectual freedom and the freedom to read.
Houston Public Media is marking Banned Books Week 2016 with a digital series of interviews. Librarians, writers, professors, and activists will talk about the topic from a variety of viewpoints. To find out more about Banned Books Week activities in the Houston area and elsewhere, go here.
Many thanks to audio producer Todd Hulslander for his help with this series.
This BBW mini-series is part of Writing the City, an occasional audio series about writers and writing.