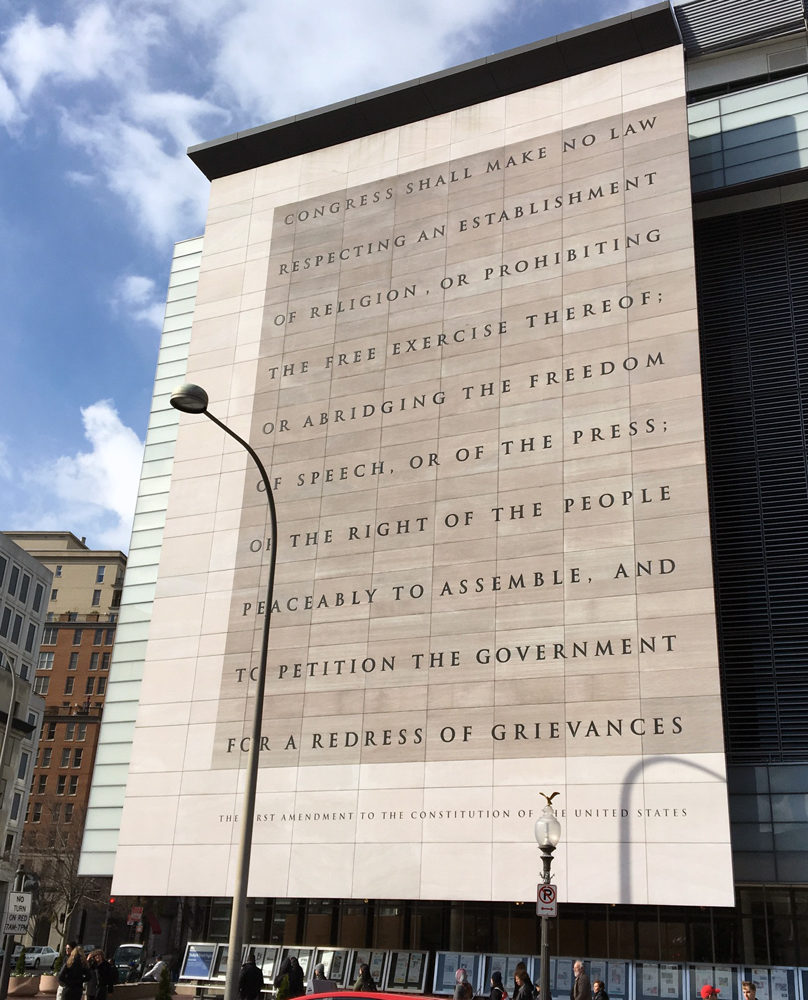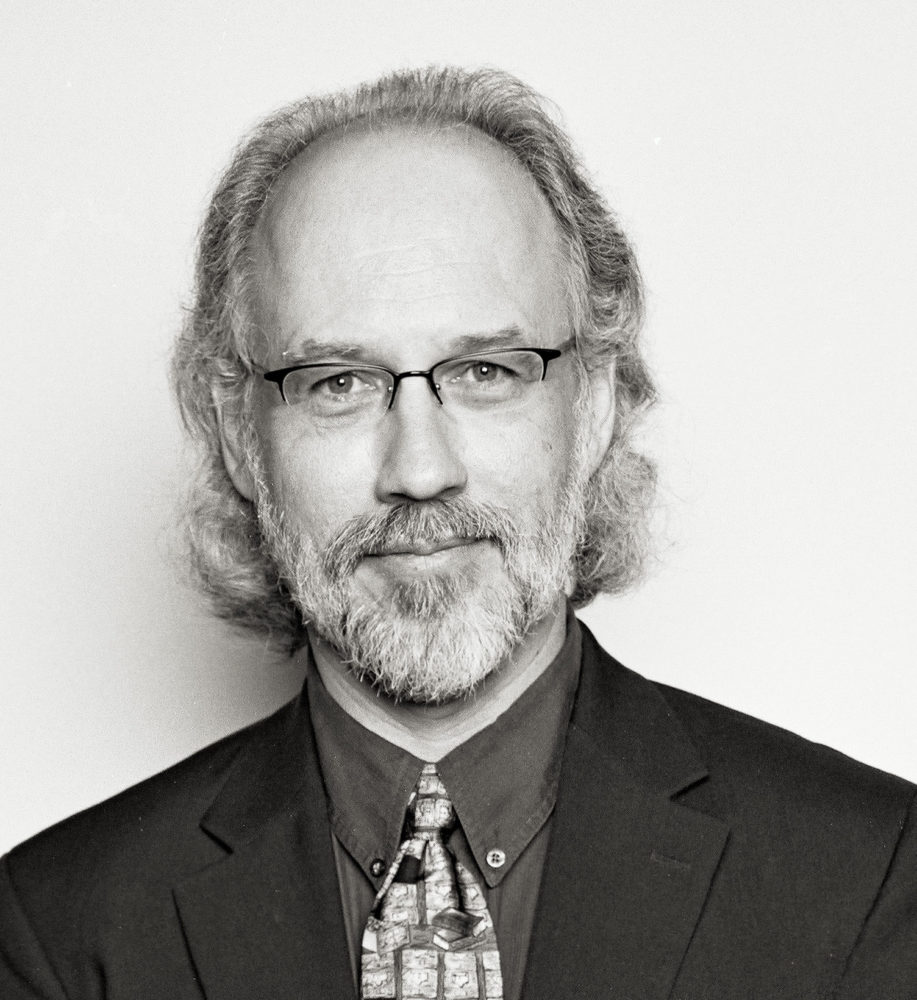 It's Banned Books Week! Since BBW started in 1982, according to the Banned Books Week Coalition, more than 11,300 books have been challenged in the US. To bring awareness to this fact, from September 25th through October 1, individuals, bookstores, and organizations across the United States will celebrate intellectual freedom and the freedom to read.
Houston Public Media is marking Banned Books Week 2016 with a digital series of interviews. Librarians, writers, professors, and activists will talk about the topic from a variety of viewpoints. To find out more about Banned Books Week activities in the Houston area and elsewhere, go here.
First, hear an interview with James LaRue, director of the American Library Association's Office for Intellectual Freedom. LaRue gives an overview of Banned Books Week. Find out why this week is important, what librarians do to defend the First Amendment, and why internet access doesn't make censorship stop.
Many thanks to audio producer Todd Hulslander for his help with this series.
This BBW mini-series is part of Writing the City, an occasional audio series about writers and writing.