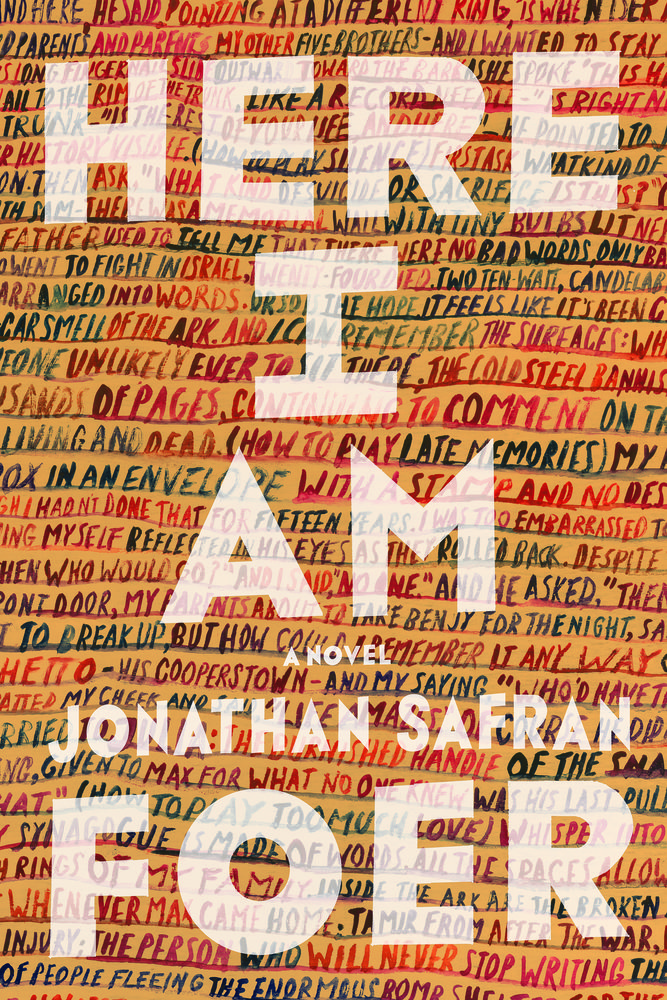 Jonathan Safran Foer, author of Everything is Illuminated, Eating Animals, and Extremely Loud and Incredibly Close has just published his first novel in eleven years. Hear his interview with Houston Public Media's Dacia Clay here. Foer will be in Houston tonight, September 19th, at Wortham Center, as part of the Inprint Margarett Root Brown Reading Series. For more information, go here. Check this website for live streams of some of Inprint's readings this season.
Many thanks to audio producer Todd Hulslander for his work on this piece. Thanks also to Krupa Parikh and Catherine Lu for their help.
A version of this interview aired on News 88.7's Houston Matters.