On this week's episode, an hour of music from the Shepherd School of Music in remembrance of the victims of 9/11. Fifteen years later, we pay tribute to them, honor their loved ones, and join in support of one another as Americans. As Leonard Bernstein famously said, after the assassination of President John F. Kennedy, "This will be our reply to violence: to make music more intensely, more beautifully, more devotedly than ever before."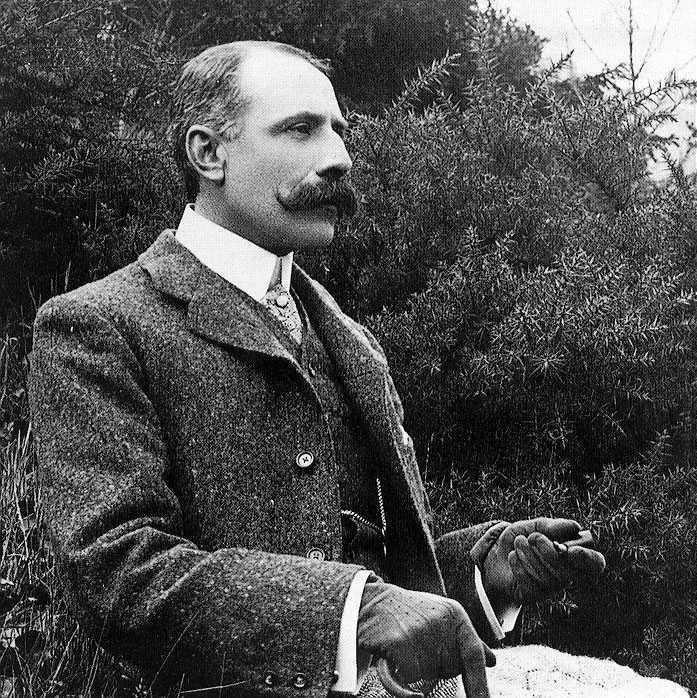 Edward Elgar: Elegy for Strings
2-16-2012
Shepherd School Symphony Orchestra; Larry Rachleff, music director
Stude Concert Hall
Though not formally dedicated to him in name, it seems likely that Elgar's "Elegy for String Orchestra" was a personal tribute to Elgar's friend, Augustus Jaeger, who had passed away only a month before the composition of this work. Jaeger,though, is better known for another musical testament composed by Elgar,"Nimrod," the ninth variation of the Enigma Variations. In its poignant harmonic language and rhythmic dignity, the Elegy reflects this earlier work, once again capturing the depths of Elgar's feelings for his friend, now tempered by loss that he had endured.
Maurice Duruflé: Requiem
9-11-2012
Joseph Eletto (baritone), Kaitlyn Johnson (soprano), Steve Estes (cello), Ken Cowan (organ), Rice Chorale, with Thomas Jaber, conductor
Edythe Bates Old Recital Hall and Grand Organ
Completed in 1947 in memory of his father, Maurice Duruflé's Requiem utilizes the Gregorian themes found in the Mass for the Dead, reconciling their harmonies, rhythms, and modes with his own, contemporary musical language. In program notes written by Duruflé himself, the composer describes, "This Requiem is not an ethereal work which sings of detachment from earthly worries. It reflects, in the immutable form of the Christian prayer, the agony of man faced with the mystery of his ultimate end. It is often dramatic, or filled with resignation, or hope or terror, just as the words of the Scripture themselves are used in the liturgy. It tends to translate human feelings before their terrifying, unexplainable or consoling destiny."
This episode originally aired Sunday, September 11th, 2016. Catch Music in the Making every Sunday at 7:06 PM on Classical.