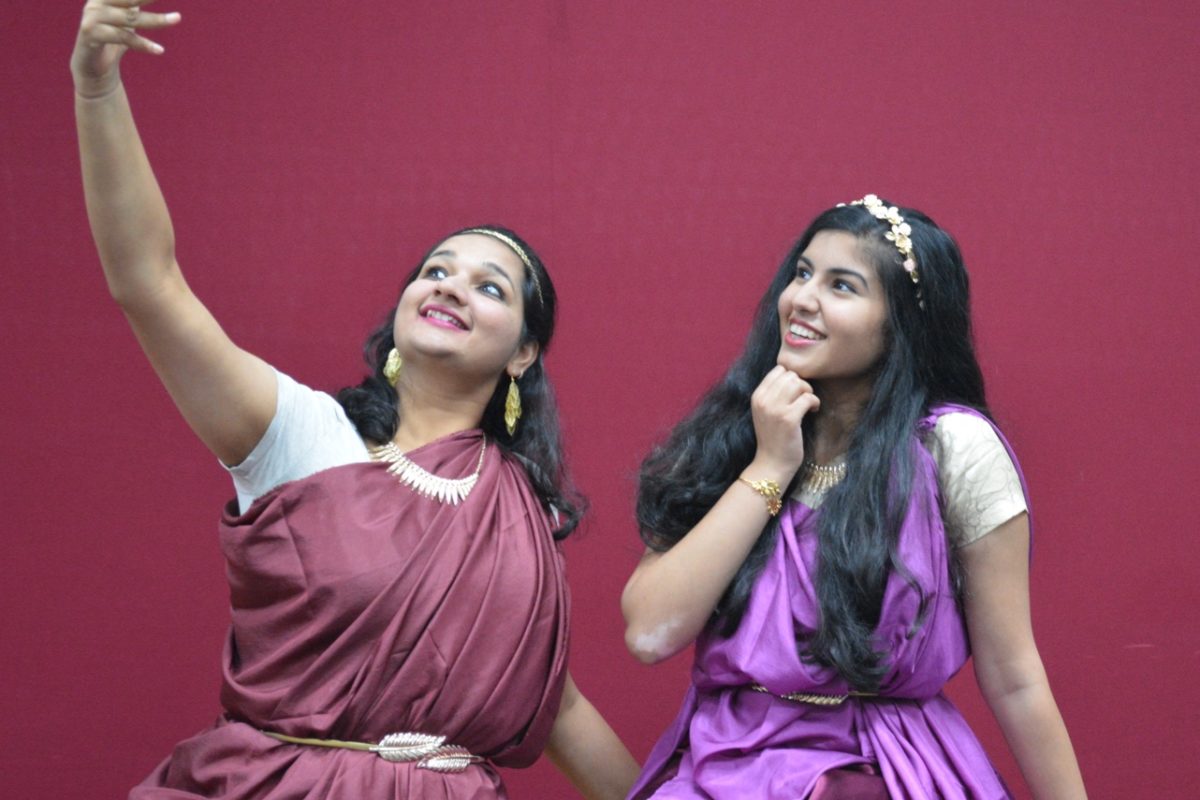 It might sound like a strange pairing – William Shakespeare and traditional Indian dance. But a Houston choreographer is exploring new territory by merging the two.
News 88.7's arts and culture reporter Amy Bishop has more on a performance uniting eastern and western art forms from Silambam Houston Indian Classical Arts.
The group performs its production of A Midsummer Night's Dream Sunday, Aug. 21, 2016, at 3:30 p.m. at the Marie Spence Flickinger Fine Arts Center at San Jacinto College South Campus.
(Above: Silambam company members as "A Midsummer Night's Dream" characters Lysander and Hermia. Photo Courtesy: Lavanya Rajagopalan)