Listen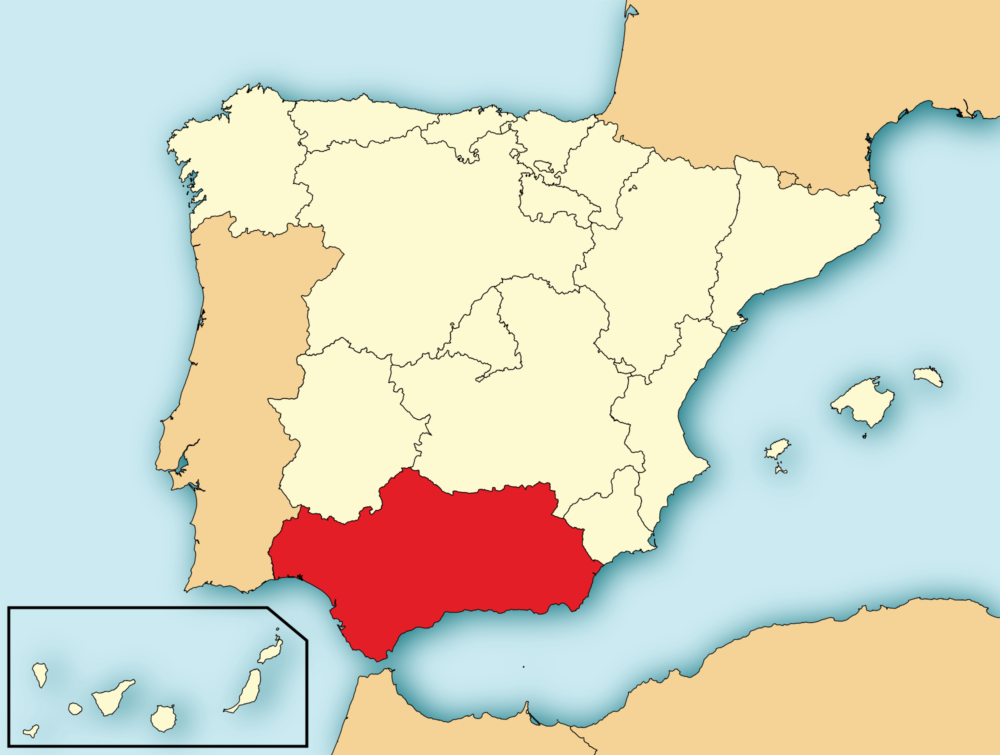 Andalusia, Spain
On this week's episode, we're making the most of the last days of summer! We'll be headed to sunny Spain, with music by Debussy, de Falla, and Ravel.
Claude Debussy: Iberia
February 11, 2005
Shepherd School Symphony Orchestra; Larry Rachleff, conductor
Stude Concert Hall
Part of a larger set of orchestral pieces called Images, Claude Debussy's Iberia musically depicts the atmosphere of Spain. Debussy evokes the country's sounds, sights, and even scents; the work is rife with the sound of castanets and Moorish-sounding melodies. Listening to Debussy's depiction, one would never guess that the composer had spent very little time in Spain. In reality, Debussy had traveled to Spain once with the express purpose of viewing a bullfight. However, Debussy's imaginings were well received: Spanish composer Manuel de Falla praised the work, saying, "The echoes from the villages…the intoxicating spell of Andalusian nights, the festive gaiety of a people dancing to the joyous strains of a banda of guitars and bandurrias… all this whirls in the air."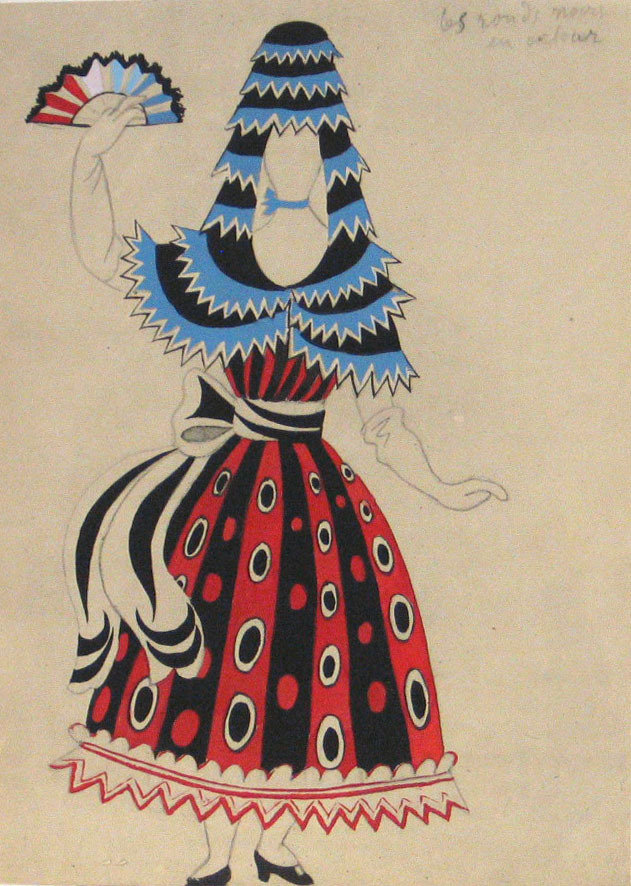 Manuel de Falla: Three Dances from "The Three Cornered Hat"
March 15, 2008
Shepherd School Symphony Orchestra; Larry Rachleff, conductor
Stude Concert Hall
For truly authentic Spanish flavor, we'll turn to the music of Manuel de Falla. Though he honed his compositional craft in Paris, de Falla never forgot his roots, and returned to Spain with the outbreak of World War I. Once in his homeland, de Falla continued to be inspired by the atmosphere and culture of Spain. His work "the Three-Cornered Hat" was based on a famous Spanish novella of the same name. Eventually, de Falla and ballet impresario Sergei Diaghilev collaborated, bringing the story to life on stage with choreography by Leonide Massine and sets and costumes by Pablo Picasso.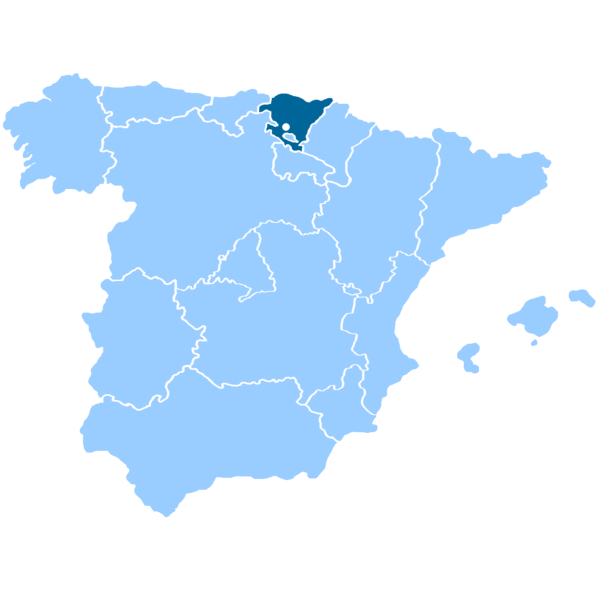 Maurice Ravel: Rapsodie espagnole
10/06/2006
Shepherd School Symphony Orchestra; Larry Rachleff, conductor
Stude Concert Hall
Shortly after Manuel de Falla arrived in Paris, he attended a performance of Maurice Ravel's Rapsodie espagnole. He later reflected, "The Rapsodie . . . surprised me because of its Spanish character…But how was I to account for the subtly genuine Spanishness of Ravel, knowing, because he had told me so, that the only link he had with my country was to have been born near the border! The mystery was soon explained: Ravel's was a Spain he had felt in an idealized way through his mother." Each of the four movements has its own character; the first, titled "Prelude to Night," is mysterious, yet somehow sensual. "Malagueña," the second movement, is based on a type of fandango from Southern Spain. The third is another dance, a Habanera. Cuban in origin, it is distinguished by its continuous underlying rhythm. In the fourth movement, titled "Festival," Ravel uses all the colors of the orchestra to capture a lively celebration.
This episode originally aired Sunday, August 14th, 2016. Catch Music in the Making every Sunday at 7:06 PM on Classical.