On this week's episode, we're exploring the written word through music, with pieces by Richard Strauss, Sergei Prokofiev, and Nikolai Rimsky-Korsakov.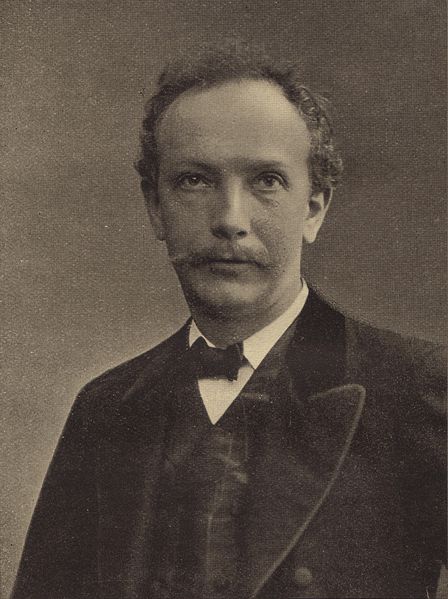 Richard Strauss–Don Juan
October 2, 2015
Moores School Symphony Orchestra; Franz Anton Krager, conductor
Moores Opera House
The legendary character Don Juan appears woven throughout literature from the 16th century on, appearing in plays, poems, and operas. Consistently, he is presented as a womanizing rapscallion whose romantic exploits are myriad. Composer Richard Strauss takes his inspiration from an 1844 rendition of the tale by Nikolaus Lenau, an Austrian poet. Strauss's tone poem depicts the character vividly through his music; we experience torrid affairs, each conquest differentiated by different episodes of love music, and a violent duel to the death in which Don Juan meets his doom.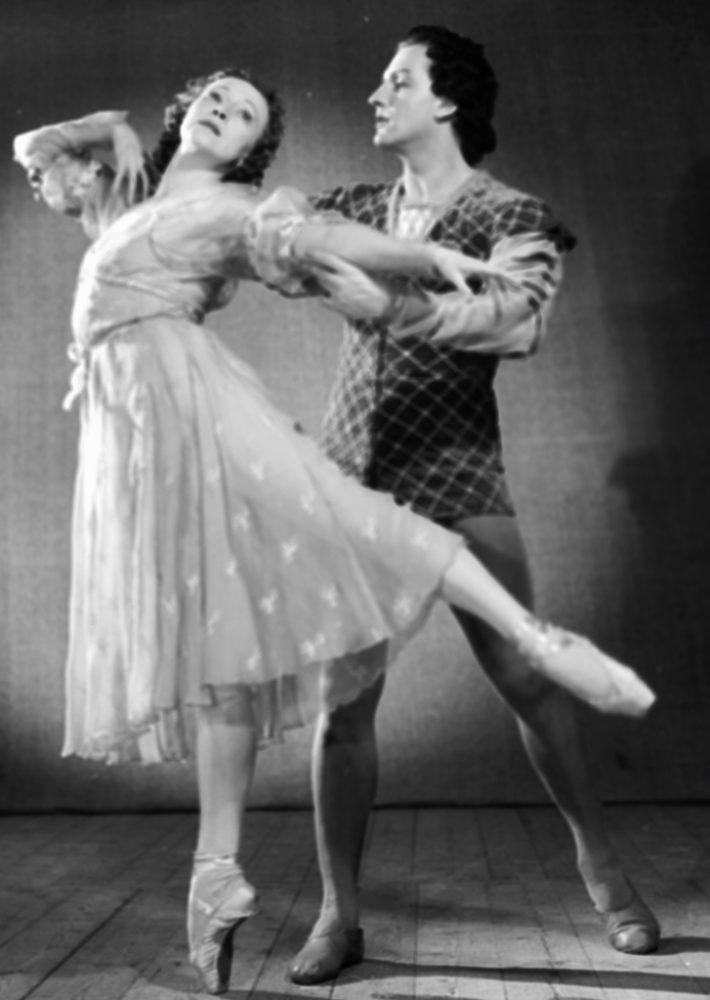 Sergei Prokofiev–Selections from Symphonic Suites 1 and 2 from "Romeo and Juliet"
December 6, 2002
Shepherd School Symphony Orchestra; Larry Rachleff, conductor
Stude Concert Hall
There are few better known stories than that of Romeo and Juliet, the star crossed lovers who ignore the animosity of their feuding families in pursuit of true love. In 1935, Sergei Prokofiev started composing music for a ballet based on the story. The ballet itself faced many obstacles; multiple performances were cancelled, and the dancers of the Bolshoi declared that Prokofiev's music was "undanceable." In the meantime, however, the composer extracted orchestral suites. We'll hear selections from the first and second symphonic suites, including episodes that characterize the opposing families, the music of young Juliet herself, and Romeo's tragic lament when he finds Juliet in her tomb.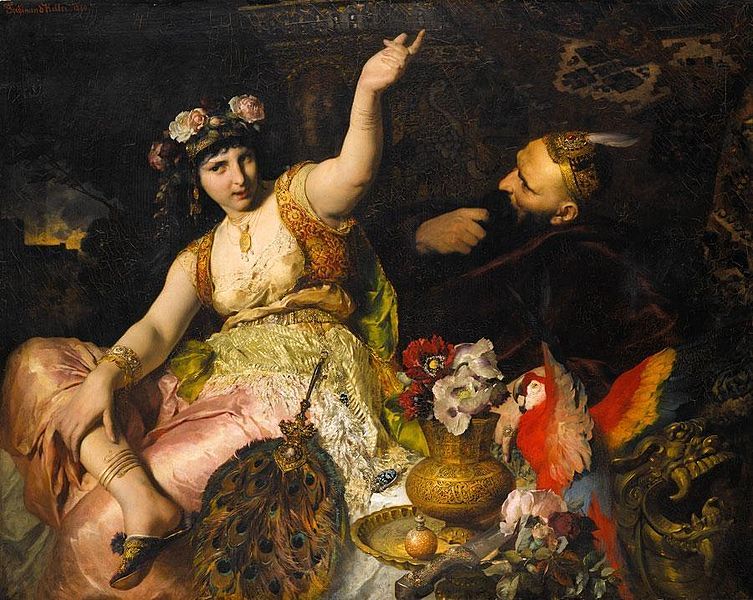 Nikolai Rimsky-Korsakov–Scheherazade
March 16, 2007
Shepherd School Symphony Orchestra; Larry Rachleff, conductor
Stude Concert Hall
"The Sultan Schariar, convinced of the duplicity and infidelity of all women, vowed to slay each of his wives after the first night. The Sultana Scheherazade, however, saved her life by the expedient of recounting to the Sultan a succession of tales over a period of one thousand one nights." This quote prefaces Rimsky-Korsakov's orchestral suite, Scheherazade, and sets the stage for the rich compendium of fairy tales, adventures, and legends found in Arabian Nights. Though Rimsky-Korsakov avoided linking the music to specific events, there is no doubt that the exotic melodies and colorful orchestration was inspired by these Middle Eastern tales. Listen for the haunting, seductive voice of the violin solo, said to represent Scheherazade herself, and, as Rimsky-Korsakov suggested, let your imagination do the rest.
This episode originally aired Sunday, July 24th, 2016. Catch Music in the Making every Sunday at 7:06 PM on Classical.