In our second annual Classical Classroom Summer Music Festival Series, we hit the (sound)waves at the Music Academy of the West in sunny Santa Barbara, California!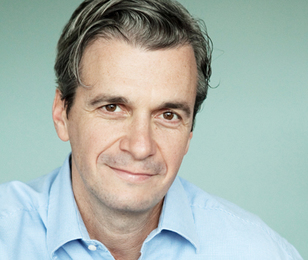 The second installment of our MAW series features trumpet player, performance coach, and educator, Bill Williams. Williams initially spent his career as principal trumpet for orchestras like San Francisco, Santa Fe, and Barcelona. But when performances began to induce anxieties and other distractions, he started seeking ways to regain focus. As it turns out, Bill wasn't alone: many musicians perform in spite of the fear of doing so. Williams' research led him to meet sport psychologist Dr. Don Greene. Eventually, Williams honed a series of techniques to help improve musicians' focus, and with it, their performance. In this episode, Williams talks all about common mental blocks that come up for classical musicians and how he now spends much of his time helping people overcome them, one psychological bear at a time.
Music in this episode:
"Pipeline" as recorded by the Ventures
Glen Gould: Bach Goldberg Variations
San Francisco Symphony Mahler Symphony No. 5
Audio production by Todd "Triple Lutz" Hulslander with perfect landing by Dacia Clay and editing by Mark DiClaudio. Many thanks to the Music Academy for their help with this series – especially to Kate Oberjat, whose name rhymes with "clover yacht," and who has helped us an awful lot.