This week, Music in the Making is featuring music from the Texas Music Festival, with performances by the Festival Orchestra as well as by Juan Esteban Martinez, the winner of the Cynthia Woods Mitchell Young Artists Competition.
Giuseppe Verdi — La Forza del Destino
Texas Music Festival Orchestra; Josep Caballé-Domenech, conductor
Moores Opera House
6/13/2015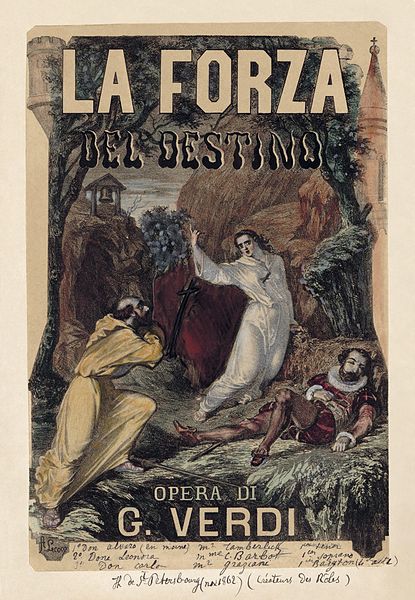 A prolific composer of operas, Giuseppe Verdi remains famous today for works such as Aida, Otello, Falstaff, and La Traviata. Of the two dozen he wrote, the overture to La Forza del Destino is one of the more thrilling openings, grabbing the audience's attention immediately. Verdi successfully foreshadows the tumult and passion of the opera, which tells a tale of murder, love, and retribution.
Gaetano Donizetti — Studio Primo for Clarinet
Juan Esteban Martinez, clarinet
Geary Studio
6/22/2016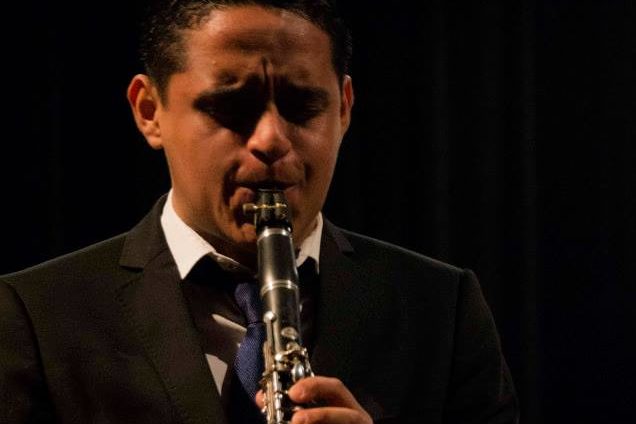 Each year, Texas Music Festival hosts the Cynthia Woods Mitchell Young Artists Competition, in which students audition to perform a solo work with the Festival Orchestra. This year's winner, clarinetist Juan Esteban Martinez, joined me in Geary Studio for a special performance of Donizetti's Studio Primo for Clarinet. He also shared his experience at the Texas Music Festival, describing the environment as "inspiring."
Witold Lutoslawski — Concerto for Orchestra
Texas Music Festival Orchestra; Marek Pijarowski, conductor
6/28/2003
Moores Opera house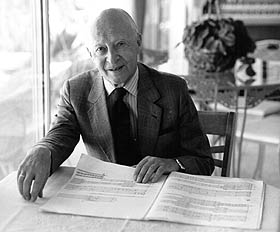 Witold Lutoslawski's Concerto for Orchestra demonstrates the virtuosity of the entire orchestra, highlighting each instrument in turn, and showing off the talents of the Texas Music Festival students. Listen in the first movement as the instruments trade fragments of music, each bringing their own timbre and style to the themes. In the second, Lutoslawski juxtaposes scurrying strings and woodwinds with an expansive brass fanfare. The last movement is gargantuan in scope, emerging from the plucked double bass and harp line and growing in scale and complexity.