Listen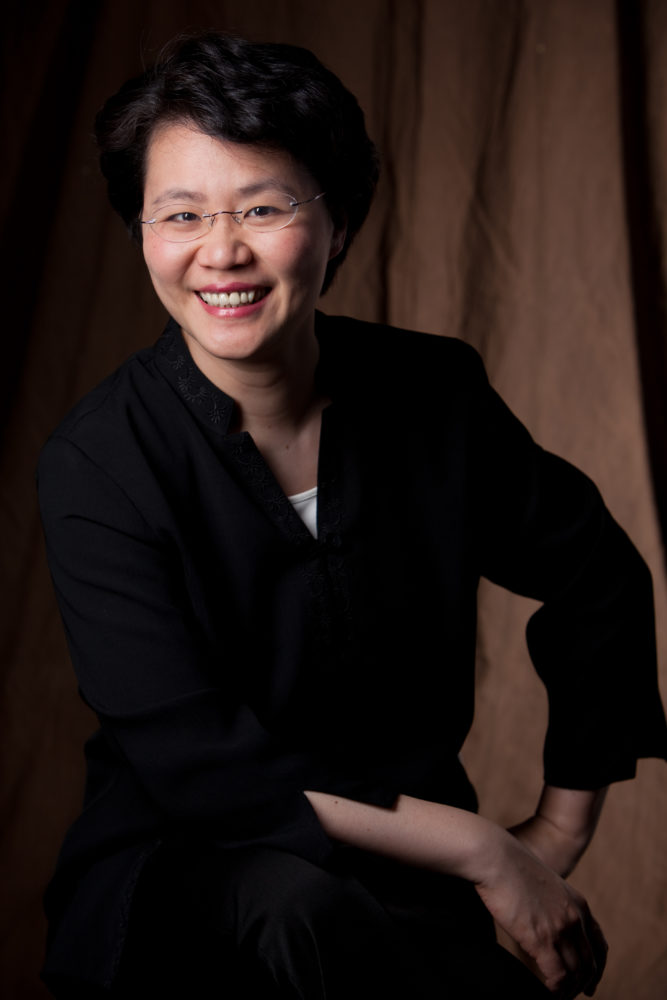 Conductor Mei-Ann Chen
When you hear the music of Pyotr Tchaikovsky, pretty much the last thing that comes to mind is self-doubt (Hello?! The man wrote actual cannons into his music!). But as conductor Mei-Ann Chen explains, the Romeo and Juliet Fantasy Overture took him years to write because he was deeply self-critical. And his opinionated mentor, Mily Balakirev, didn't help the situation. Learn all about Tchaikovsky's creative process and about one of the most romantic pieces of music ever written in this episode.
Music in this episode:
Romeo and Juliet Fantasy Overture by Pyotr Ilyich Tchaikovsky. Claudio Abbado conducting the Chicago Symphony Orchestra.
Audio production by Todd "Toddkovsky" Hulslander with very bad ballet dancing by Dacia Clay and editing by Mark DiClaudio.
Mei-Ann Chen was in Houston for the Texas Music Festival, which continues through July 2nd. For more information, visit their website.