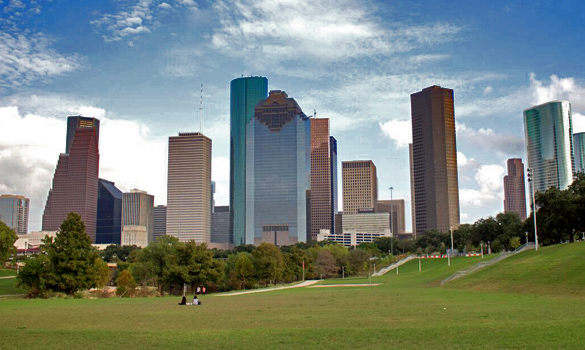 Recently, Houston Public Media's Ernie Manouse joined us to briefly discuss the story of Paul Broussard, a Houston-area banker who was murdered 25 years ago. The murder occurred not far from a Houston nightclub in what was then considered a gay-bashing incident by nine high school students and one 22-year-old.
How the city responded — and the political and social reverberations of that murder — are the subject of a new documentary called A Murder in Montrose. It debuts on Houston Public Media TV 8 Thursday night (June 23, 2016) at 8.
In conjunction, we discuss the history of how activism on behalf of numerous social causes in Greater Houston has changed over the years.
We're joined by three Houstonians well acquainted with social causes in the city: Durrel Douglas of Houston Justice, Ann Robison of The Montrose Center, and Daniel Bustamante with Greater Houston Fair Housing Center.