Listen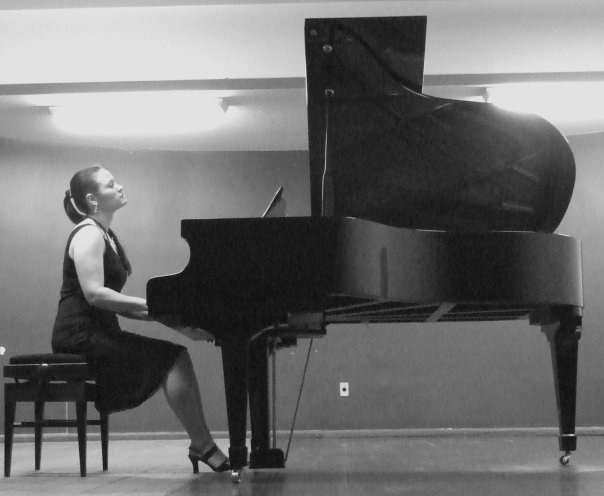 Tamara McCoy
The Classical Minds Festival and Competition just took place here in Houston, and though the festival is all about classical guitar, Dr. Tamara McCoy was there on piano. She stopped by the Geary Studio at Houston Public Media to record and teach about Franz Liszt's Totentanz. As it turns out, the only thing harder than playing the piece was writing it — it took Liszt almost 20 years. Learn all about the piece, the inspiration behind it, and…Steve Holt!
Download Tamara McCoy's performance of the piece (used in this episode and produced by Todd Hulslander) here:
Audio production for Classical Classroom by Todd "Totentodd" Hulslander with Lisztomania by Dacia Clay. Many thanks to the awesome Valerie Hartzell for her help in making this episode happen!