On this week's episode, we're listening to music of Hungary, including Johannes Brahms' recreations of Gypsy tunes, György Ligeti's avant-garde offerings, and folk- inspired music by ethnomusicologists Béla Bartók and Zoltan Kodaly.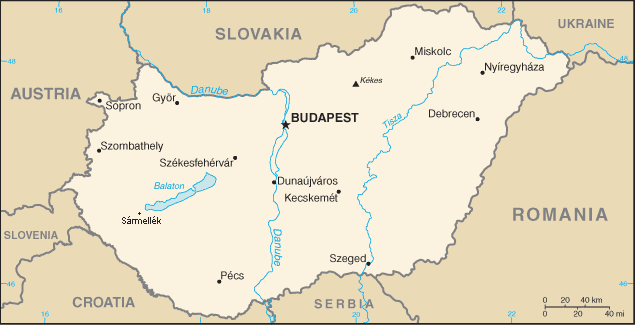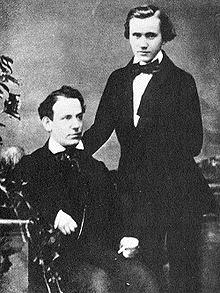 Johannes Brahms, arr. Michael Webster – Hungarian Dance Suite, Numbers 5, 13, 6, 16, 7, and 21
Webster Trio
9/7/11
Duncan Recital Hall
German composer Johannes Brahms encountered and fell in love with the exotic sound of Gypsy music early in his career, when he accompanied virtuoso violinist Ede Reményi. Together, they frequently performed the so-called Hungarian music for which Reményi was famed. Brahms was inspired to write a set of dance tunes based on this style of music, eventually writing 21 of these works. Few of the dances are original, and Brahms later stated, "I offer them as genuine gypsy children which I did not beget, but merely brought up with bread and milk."
Zoltan Kodaly- Serenade for Two Violins and Viola- lento, ma non troppo
Kyung Sun Lee, violin, Andrezj Grabiec, violin, James Dunham, viola
9/16/07
Moores Opera House
"If I were to name the composer whose works are the most perfect embodiment of the Hungarian spirit, I would answer, Kodaly," Béla Bartók once stated. Kodaly achieved fame as a composer and teacher, and was a champion for folk music throughout his career, incorporating indigenous tunes in his own music and integrating it into his academic curriculum during his tenure at the National Academy of Music in Budapest.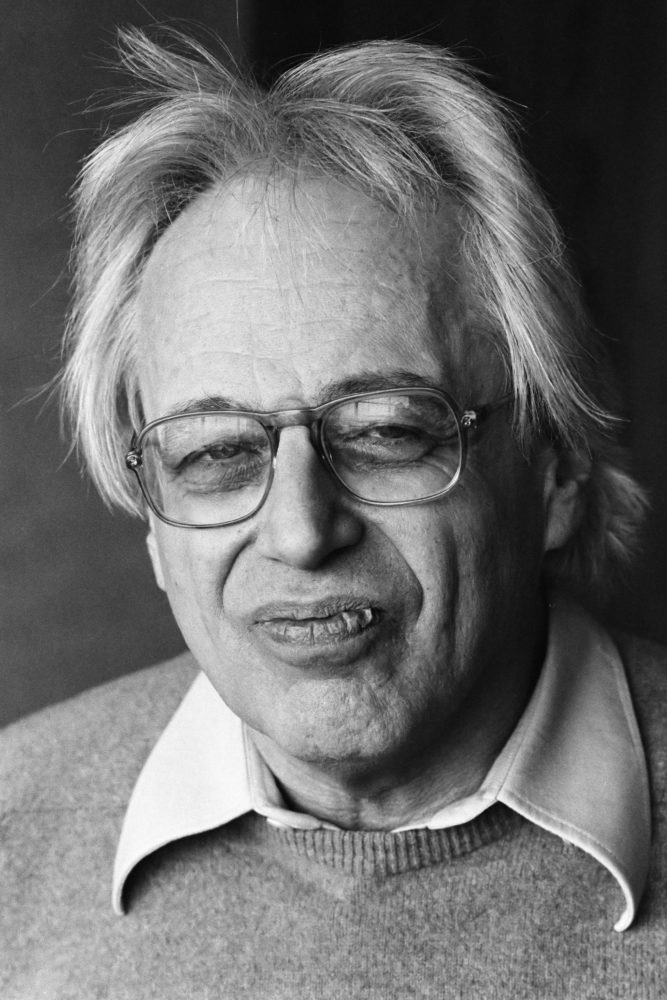 György Ligeti- Études, Book 1- Fanfares, Cordes à vide, Arc-en-ciel, and Touches bloquées
10/01/09
Melvin Chen, piano
Moores Opera House
Though now renowned for his avant-garde music, György Ligeti was only able to fully explore and realize his own style after fleeing the Hungarian Revolution and escaping from the restrictive Communist party. A former student of Zoltan Kodaly and Ferenc Farkas, Ligeti was influenced by a wide range of musical styles, as is evident in the diverse nature of his Études for solo piano.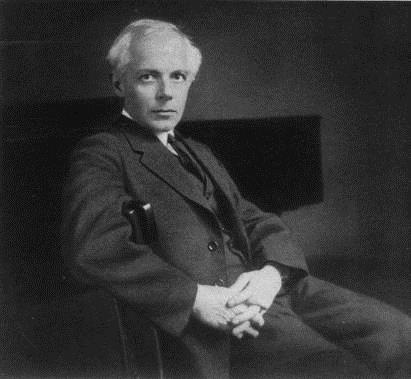 Béla Bartók- Dance Suite
11/5/2011
Shepherd School Symphony Orchestra
Stude Concert Hall
Béla Bartók's Dance Suite was composed in 1923 as part of a celebration of the unification of Budapest, which had previously consisted of two separate cities separated by the Danube. Bartók loved collecting Hungarian folk music, and he used many of the rhythmic, harmonic, and melodic characteristics of those traditional tunes in his own compositions. Though all the material in his Dance Suite is entirely original, it is replete with ethnic flavor. Like Hungary's population, the music is highly varied; Arabic, Romanian, and Magyar melodies mingle in a joyous testament to Bartók's love of folk music.
This episode originally aired Sunday, June 19th, 2016. Catch Music in the Making every Sunday at 7:06 PM on Classical.