On this week's episode of Music in the Making, host Zoe Miller is taking us on a folk musical journey across America and the world!
Mark O'Connor and Edgar Meyer – Selections from "Appalachia Waltz"
Dennis Whittaker, double bass; Kirsten Yon, violin; Christopher French, cello
Moores Opera House
9/13/2011
While you might mistake our first selection for a traditional Texan song, it actually draws it's inspiration from another region of the United States: Appalachia. Written by the superstar trio consisting of Edgar Meyer, Mark O'Connor and Yo-Yo Ma, Appalachia Waltz draws inspiration from Aaron Copland's works honoring the same region. In this vein, the songs blend various styles of bluegrass, folk and European classical styles.
Maurice Ravel – Sonata No. 2 in G Major
Frank Huang, violin; Timothy Hester, piano
Moores Opera House
9/28/2010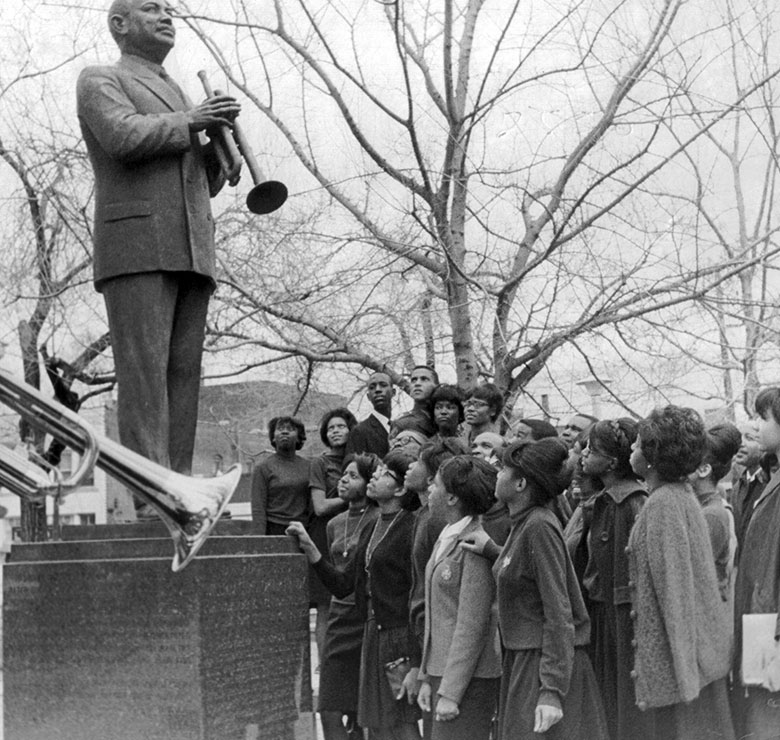 In France in the 1920's, Maurice Ravel heard blues for the first time. It occurred when famous "St. Louis Blues" musician W.C. Handy performed a series of concert in Paris, and Ravel was instantly hooked on this new musical style. During this period, Ravel began to incorporate various jazz elements into his music, and one of the best examples of this is his second violin sonata. Pay close attention for use of blues rhythms and harmonies throughout the piece, especially in the second movement.
Manuel Ponce – Estrellita
Brinton Averil Smith, cello; Evelyn Chen, piano
Duncan Recital Hall
2/10/2013
Carlos Gardel – Tango (por una Cabeza)
Brinton Averil Smith, cello; Evelyn Chen, piano
Duncan Recital Hall
2/10/2013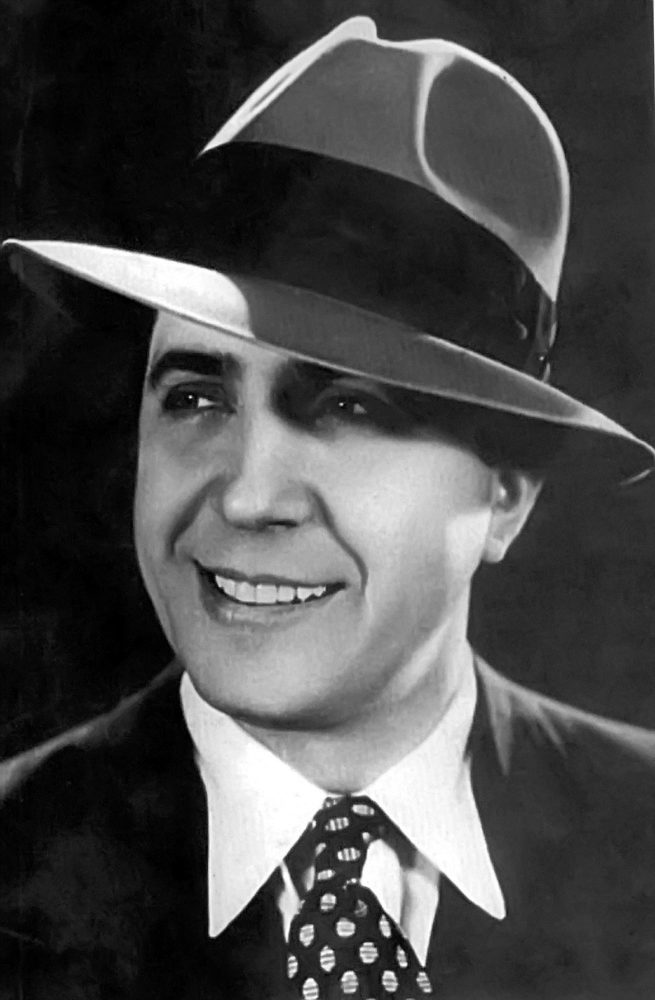 For our third selection, we have paired together two folk songs from Latin America, written by composers who greatly influenced classical music in their home country. The first selection was written by Manuel Ponce, and is considered his most well-known piece. Ponce left a large impact on the Mexican classical music community, for he was the first Mexican composer to have his work performed on the world stage. He was also revered for his ability to quote Mexican folkloric music in his compositions.
Our second composer was equally influential in his home country of Argentina, though he was primarily known for a different genre of music: tango. In addition to his career as a composer, Carlos Gardel was also an actor and singer, known for his dramatic baritone voice. He records hundreds of tango throughout his short lifetime, and helped elevate the genre to the international level. Perhaps for this reason, many in Argentina still refer to Gardel as "The King of Tango".
George Gershwin – An American in Paris
Shepherd School Symphony Orchestra; Larry Rachleff, conductor
Stude Hall
12/2/2011
For our final selection, we're listening to jazz, saxophones, and even taxi horns – so we must be talking about New York City. Born in Brooklyn, George Gershwin spent most of his young career working in Tin Pan Alley as a song plugger, earning $15 a week. After hits like "I Got Rhythm" and "Rhapsody in Blue," Gershwin spent some time in Paris. As one could imagine, his next work, "An American in Paris" was inspired by his time abroad. He described it as a traveler who is observing the excitement and energy of Paris in the 1920's, but also feels homesick for New York City.
This episode originally aired Sunday, June 12th, 2016. Catch Music in the Making every Sunday at 7:06 PM on Classical.