On this week's episode, we're listening to some of Music in the Making host and co-producer Joshua Zinn's favorite compositions and composers!
Felix Mendelssohn – Hebrides Overture
Shepherd School Chamber Orchestra, conductor-less concert
2/20/2014
Stude Concert Hall
Our first selection brings us to the sea, just off the west coast of Scotland. In the Hebrides, the island of Staffa is the home to a small sea cave — which Felix Mendelssohn visited in the 1830's. This exotic location, called Fingal's Cave, is the inspiration for Mendelssohn's famous Hebrides Overture.
Bela Bartok – Concerto for Orchestra – II. Giuoco delle Coppie
Shepherd School Symphony Orchestra; Larry Rachleff, conductor
3/20/2010
Stude Concert Hall
While Bela Bartok's Concerto for Orchestra has many recognizable themes, the second movement is perhaps the most well-known and loved. The "Giuoco delle Coppie" or "game of couples" highlights various instrumental pairs throughout the orchestra. Listen carefully as you'll hear each pair come in throughout the piece, playing different portions of the melody.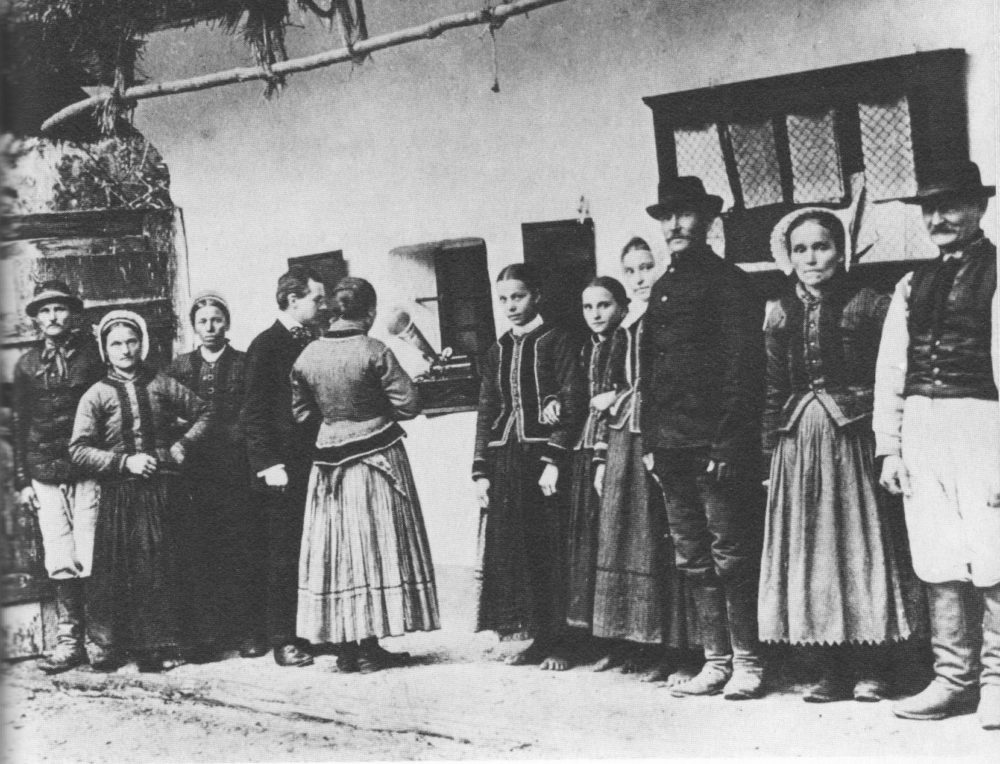 Claude Debussy – Suite bergamasque
Inon Barnatan, piano (International Piano Festival)
2/2/2013
Moores Opera House
While many of us think that Claude Debussy's Clair de lune is a singular piece, it is actually only one part of his Suite bergamasque! This piece is what some might identify with "quintessential Debussy"; it's colorful, lyrical and has a number of interesting harmonic surprises.
Ralph Vaughan Williams – Fantasia on a Theme by Thomas Tallis
KINETIC – the conductorless orchestra; Natalie Lin, concertmaster
10/18/2015
First Evangelical Lutheran Church
In addition to The Lark Ascending, our final selection might be considered Ralph Vaughan Williams' most famous composition. Thomas Tallis was an English composer from the 16th century, and the theme in question comes from his setting of Psalm 2, which he included in a collection of nine church hymns. First, we'll listen to a commercial recording of Tallis' original theme, followed by Vaughan Williams' Fantasia on the same theme.
This episode originally aired Sunday, June 5th, 2016. Catch Music in the Making every Sunday at 7:06 PM on Classical.