On this week's episode of Music in the Making, we're continuing our celebration of National Chamber Music Month, featuring works for quintets, trios and duos!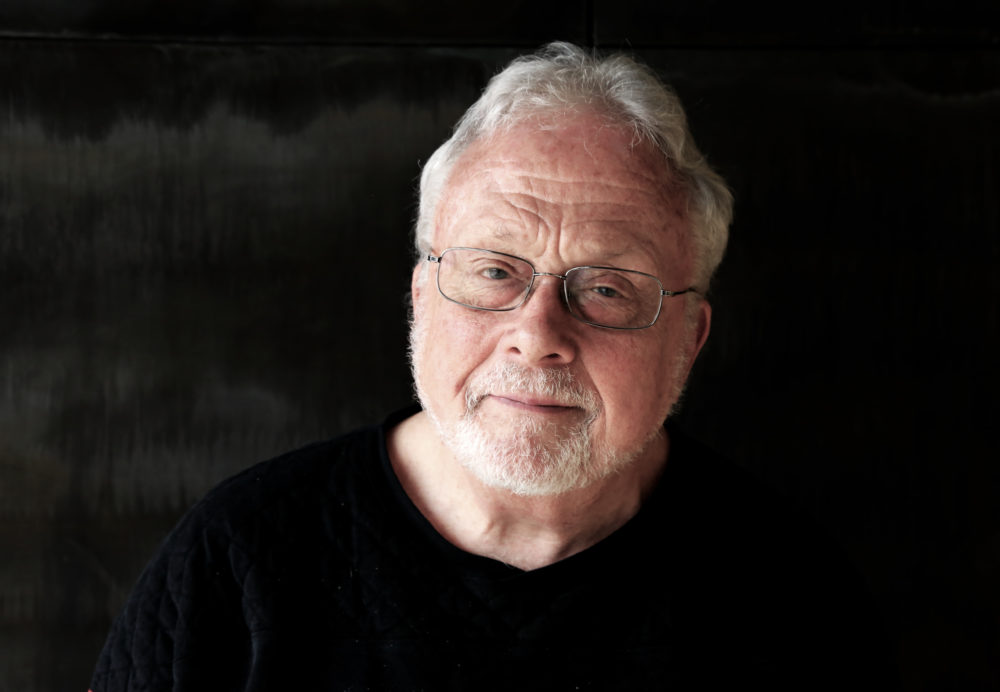 William Bolcom – Piano Quintet
Kyung Sun Lee and Sophia Silvos, violins; Wayne Brooks, viola; Kevin Dvorak, cello; Brian Suits, piano
Moores Opera House
2/8/2011
Our first selection comes from one of the most well-known composers of our time — William Bolcom. Bolcom has become widely known for his symphonies (perhaps you remember when the Shepherd School Symphony Orchestra premiered his Ninth Symphony in 2012). However, Bolcom wrote in various other genres including piano rags, gospel organ preludes, cabaret songs and even three musical theatre works. In comparison to these, this next piece is one of his more classically conventional works.
Carl Reinecke – Trio for Piano, Clarinet and Horn in B-flat Major
Richie Hawley, clarinet; William VerMeulen, horn; Brian Connelly, piano
Duncan Recital Hall
3/27/2013
Our next selection is from a composer who seems to have been lost in history behind the shadows of his contemporaries. And perhaps this is because Carl Reinecke was best known for how similar he sounded to other composers, rather than developing his own original style. In his earlier works, he mimics the music of his then-idol Mendelssohn. However, he became infatuated with Brahms in his later life, which can be seen in this next work.
Jose Bragato – Graciela y Buenos Aires
Brinton Averil Smith, cello; Evelyn Chen, piano
Duncan Recital Hall
2/10/2013
Our last selection comes from a composer that began his musical career as a tango cellist in Argentina. When he began playing for Astor Piazzolla's Nuevo Tango ensembles, audiences had never heard a cello featured in tango. He soon became well-known for his incredible solos with the ensemble and created a permanent spot for the cello in Nuevo Tango. He later became famous for his arrangements of various Piazzolla works. However, this next selection is one of his own compositions, though clearly he was still influenced by the Nuevo Tango King.
This episode originally aired Sunday, May 22nd, 2016. Catch Music in the Making every Sunday at 7:06 PM on Classical.