Listen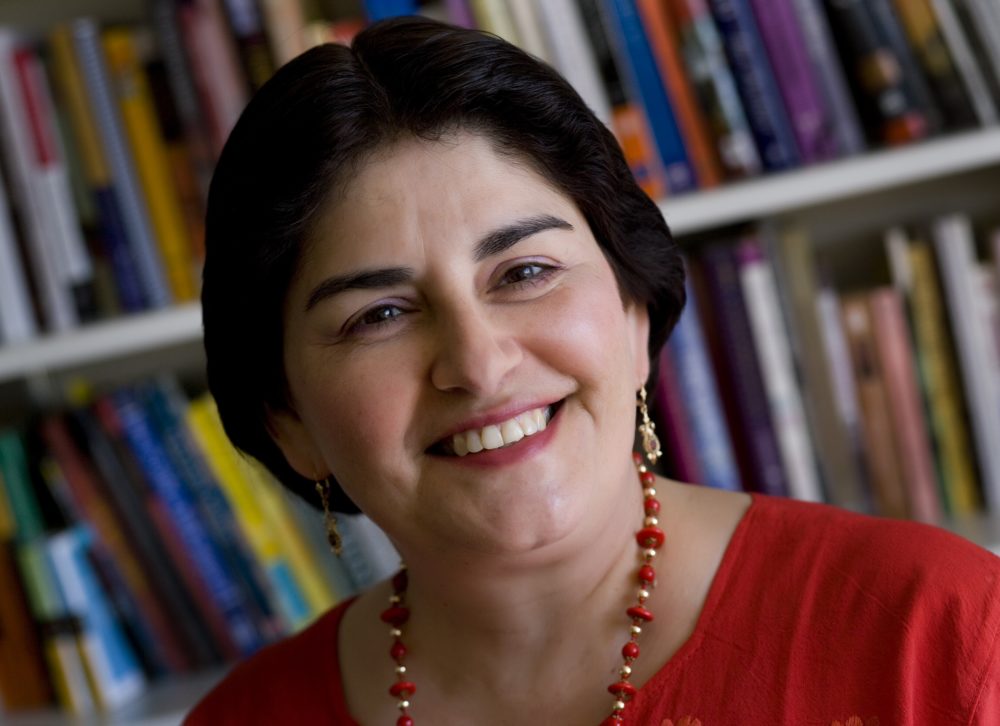 Diane Gonzales Bertrand Arte Publico Press Author of the Month May 2016
As children return to school after several days of flooding, they discover their classroom's books have disappeared. Where will their teacher find stories (and pictures) to share with them? The creative and supportive teacher encourages the children to create their own stories and to paint pictures with words in the new bilingual picture book The Story Circle/El círculo de cuentos by Diane Gonzales Bertrand.
Seven year old Dario is excited about his younger brother Ariel's approaching birthday party. Dario is looking forward to going to Fabulous Fiestas, eating pizza, playing video games and watching his brother blow out the candles on his huge birthday cake. However, Ariel has considerably less grandiose plans — including going to the park with his family, eating bean and cheese tacos and blowing bubbles. In her new bilingual picture book A Bean and Cheese Taco Birthday/Un Cumpleaños con tacos de frijoles con queso, Diane Gonzales Bertrand introduces us to a hard working Latino family with little money but a great deal of love, devotion and generosity of spirit.
More information available at Arte Publico Press.
Houston Public Media's Eric Ladau spoke with Diane Gonzales Bertrand.