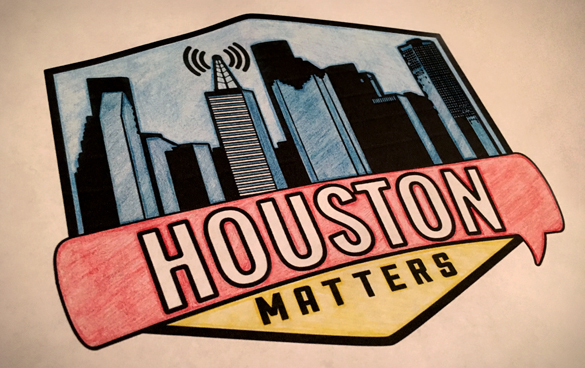 Last month, the
Association of Professional Educators
announced a petition to challenge the state's planned updated appraisal system tying teacher evaluation scores to student performance on standardized tests. That announcement followed a lawsuit brought by the
Texas State Teachers Association
, seeking to invalidate part of the new evaluation system being planned by Texas Education Commissioner Mike Morath. Critics say Morath's rules for the T-TESS (
Texas Teacher Evaluation and Support System
) violate state law and the Texas Constitution. The new evaluations are set to take effect July 1st.
On this edition of Houston Matters, we learn more about T-TESS and the planned changes. We welcome your questions and comments for Clay Robison from the Texas State Teachers Association. (We also share a statement from the Texas Education Agency). Then we discuss teacher evaluation systems with Dr. Linda McSpadden McNeil, Professor of Education at Rice University.
Also this hour…
Former Mayor Annise Parker Looks Back
After a semester at Harvard, former Houston Mayor Annise Parker has returned to town to join the faculty at Rice. A few months – and 1800 miles – can offer anyone some perspective. Now that she's back, we ask Parker to review her six years as Mayor. We welcome your questions and comments for her as well.
Storm Stories and Songs
Last week, a collaboration between the Houston Grand Opera and the Houston Arts Alliance's Folklife and Traditional Arts program brought Houstonians to Rudyard's English Pub in Montrose to share their storm stories and songs. In a piece produced by Amy Bishop and Paige Phelps, we hear some of the stories recalling experiences during major storms like Katrina, Ike, Rita, and the more recent Memorial Day and Tax Day floods.
Houston Matters offers a free daily, downloadable podcast here, on iTunes, Stitcher and various other podcasting apps.