Listen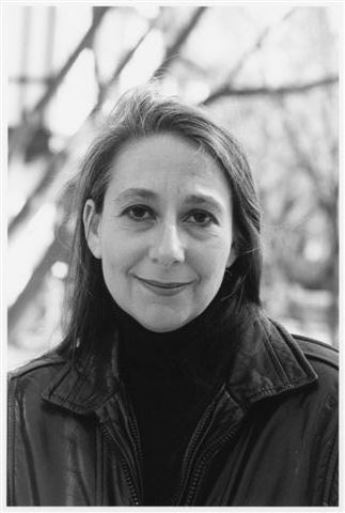 Poet Yerra Sugarman
Yerra Sugarman is the author of two poetry collections: Forms of Gone and The Bag of Broken Glass. She won the 2011 National Endowment for the Arts Fellowship for Poetry, the 2005 PEN/Joyce Osterweil Poetry Award and the Poetry Society of America's Cecil Hemley Memorial Award, among other honors. She is currently a Ph.D. candidate in the University of Houston's Creative Writing Program.
A daughter of Holocaust survivors, Yerra Sugarman grew up in a community of survivors in Toronto, Canada, and that is where her poem, "At the Dry Cleaners," is set.
To learn more about this series, go here.