Listen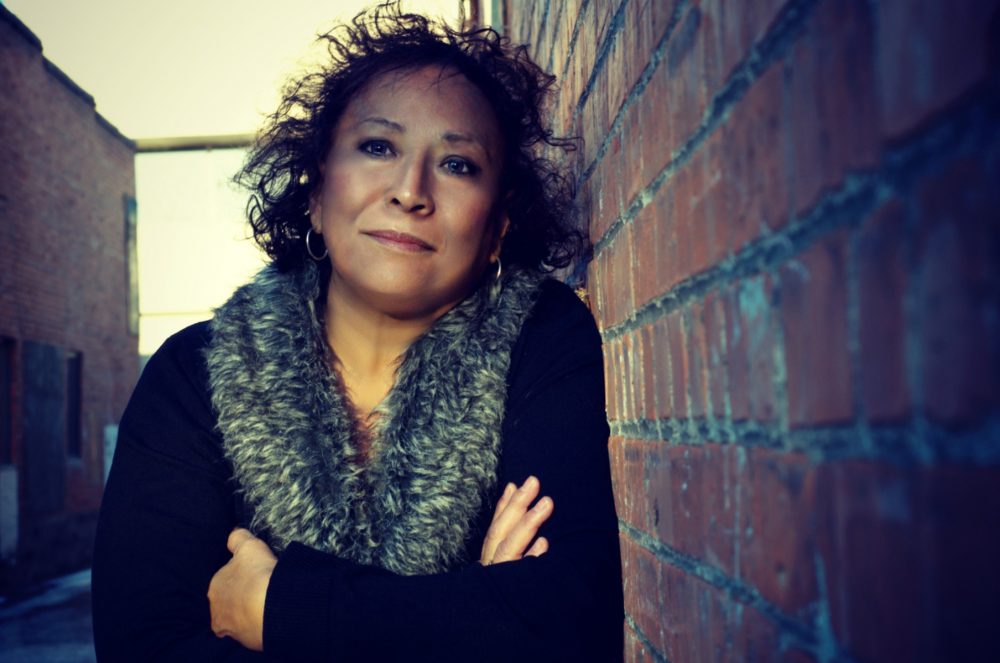 Patricia Santos Marcantonio, Author of Verdict in the Desert
It is 1959 in the sweltering desert town of Borden, Arizona. After suffering from years of alcohol-induced violence, Mexican immigrant Maria Sánchez Curry has murdered her abusive husband in a desperate act of self defense. Young, handsome Harvard educated attorney Michael Shaw is assigned to defend Maria. Michael Shaw has alcohol issues of his own, in addition to an unhappy marriage and deep resentment toward his successful attorney father. Bright and ambitious young Latina Antonia Garcia is hired to translate for the monolingual Maria.
In her new novel Verdict in the Desert, former crime and trial reporter Patricia Santos Marcantonio takes readers on an emotional journey filled with bigotry, forbidden love, good and bad family loyalty and a frustratingly biased judicial system.
Houston Public Media's Eric Ladau spoke with Patricia Santos Marcantonio.
More information available at www.artepublicopress.com