Listen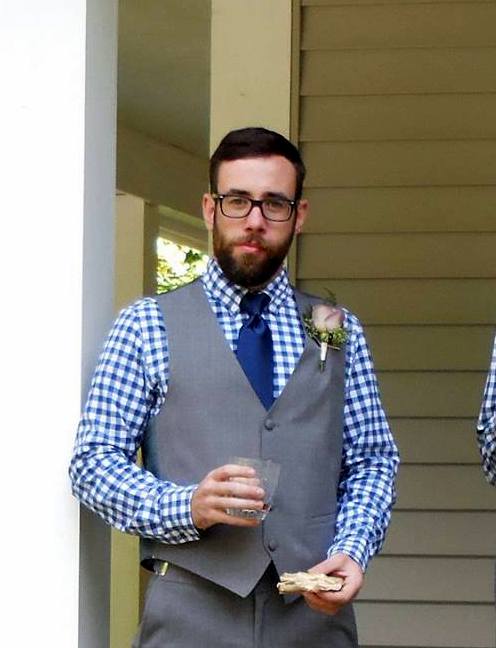 Poet Conor Bracken
Today, Houston poet Conor Bracken describes what poetry means to him, and he shares one of his poems.
A graduate of the University of Houston's Creative Writing Program, Conor Bracken has poems published or forthcoming in Handsome, the minnesota review, Ninth Letter, Puerto del Sol, and Thrush Poetry Journal, among others. He is currently a Lecturer in Creative Writing at UH.
Conor Bracken reads his poetry on Saturday, May 7, 2pm at Houston Public Library presented by Public Poetry.
To learn more about this series, go here.