Listen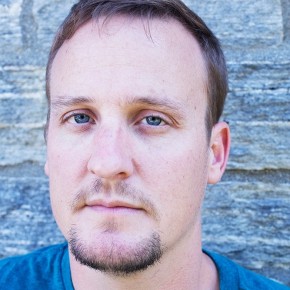 Poet Henk Rossouw
Henk Rossouw is a Ph.D. student in the University of Houston's Creative Writing Program, and he serves as a poetry editor for the literary journal, Gulf Coast.
He reads "The Dream of the Road," inspired by memories of growing up in Cape Town, South Africa, where his father once belonged to a Christian motorcycle gang.
To learn more about this series, go here.