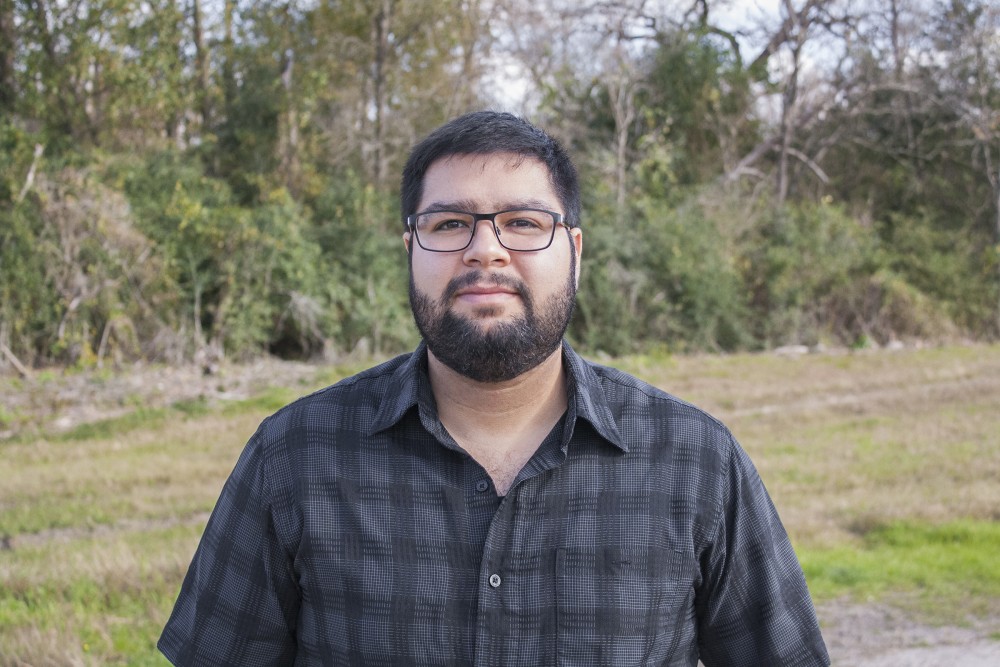 Today, Houston poet Bruno Ríos describes what poetry means to him, and he shares one of his poems.
A Ph.D. Candidate in the University of Houston's Department of Hispanic Studies, Bruno Ríos is also a poet, novelist and translator. His academic and creative works have appeared in numerous magazines and journals in the United States, Mexico and several countries in Latin America. His latest poetry collection, Cueva de leones, will be published this year.
To learn more about this series, go here.