Listen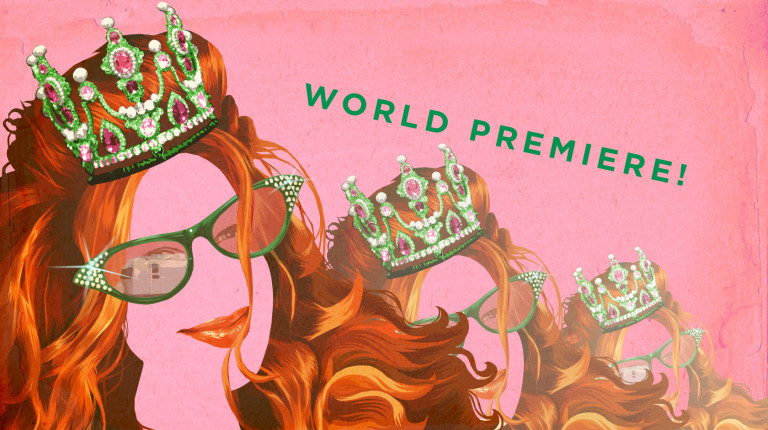 The Sweet Potato Queens
Based on the wildly-successful books by Jill Conner Browne, The Sweet Potato Queens is a high-powered musical that tells the story of Jill and her closest friends and how they learn to grab life by the horns and live it on their terms.
The initial idea for the musical came from Grammy-winning singer/songwriter Melissa Manchester (Don't Cry Out Loud) who enlisted the help of lyricist Sharon Vaughn (My Heroes Have Always Been Cowboys) and multiple Tony-winner Rupert Holmes (Drood, Escape (the Piña Colada Song)) who wrote the book.
The Sweet Potato Queens world première production, presented by TUTS Underground, with an all-Houston-based cast, opened last weekend at the Hobby Center's Zilkha Hall and runs through March 27th.
Melissa Manchester, Sharon Vaughn and Rupert Holmes sat down with Houston Public Media's St.John Flynn to talk about the musical.