Listen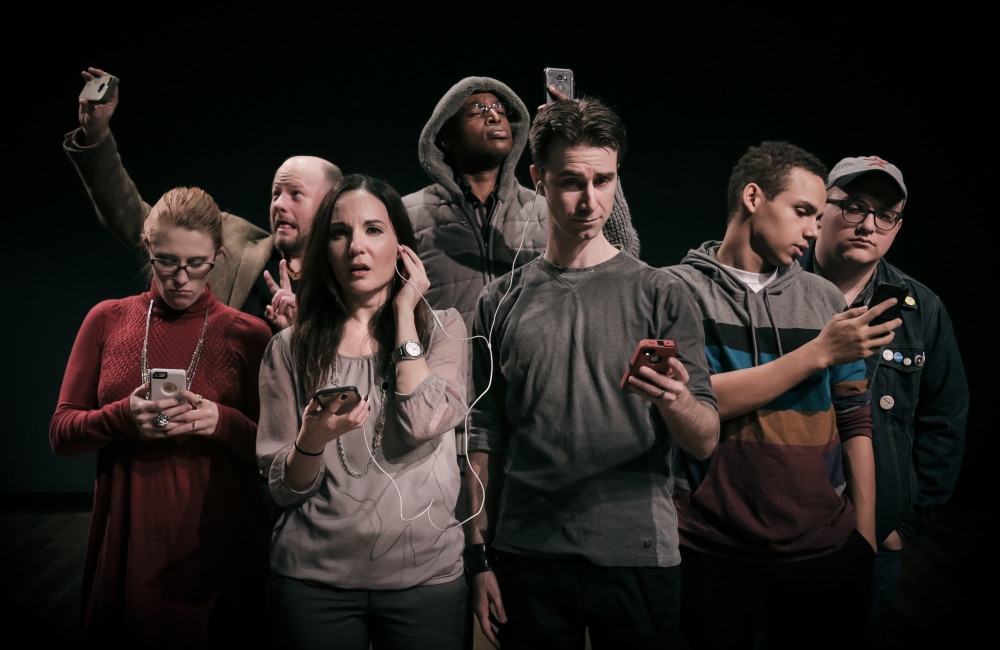 Main Street Theater's Love and Information
British dramatist Caryl Churchill's 2012 play Love and Information seems to mirror the very topic it deals with; in a series of more than seventy short scenes, an array of characters interact with others to pose the question, "In a time when technology has an ever greater effect on our lives and our attention spans, how do our relationships hold up?"
Currently on stage at Main Street Theater in Rice Village, the production, directed by Philip Hays and featuring actor David Wald, closes this weekend.
Philip and David talk to Houston Public Media's St.John Flynn about this timely play.