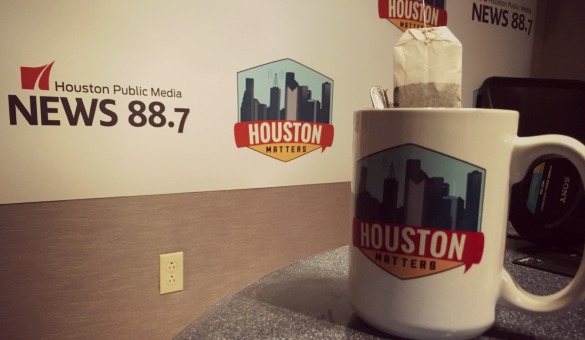 Iced tea is a staple refreshment during the hottest months of summer here in Houston, for some, but hot tea is a pretty popular choice too — year round — especially with Houston's growing diversity. Hot tea drinking is something people from Asia, the UK and Ireland grew up on.
Perhaps that explains why this year Houston is having its first Tea Festival, with hopes of making the event annual.
We talk with the event's organizer Amanda Vermillion, Certified Tea Master and owner of The Tea Mistress, an online store for tea drinkers.
Houston Tea Festival:
When: Saturday, Feb. 20, 2016, from 10 a.m. to 5 p.m.
Sunday, Feb. 21, 2016 from 11 a.m. to 5 p.m.
Where: University of Houston Clear Lake (Bayou Building – Atrium II and Forest Room), 2700 Bay Area Blvd., Houston, Texas 77062
Parking: Free on weekends in any student or visitor lot.
Cost: Advance tickets are $12 per day and $20 for the weekend. Tickets at the door at $15 per day. (Free for children ages 12 and under, accompanied by an adult).
More Inforrmation:
houstonteafestival.com
festival@houstonteafestival.com
832.405.9160