Listen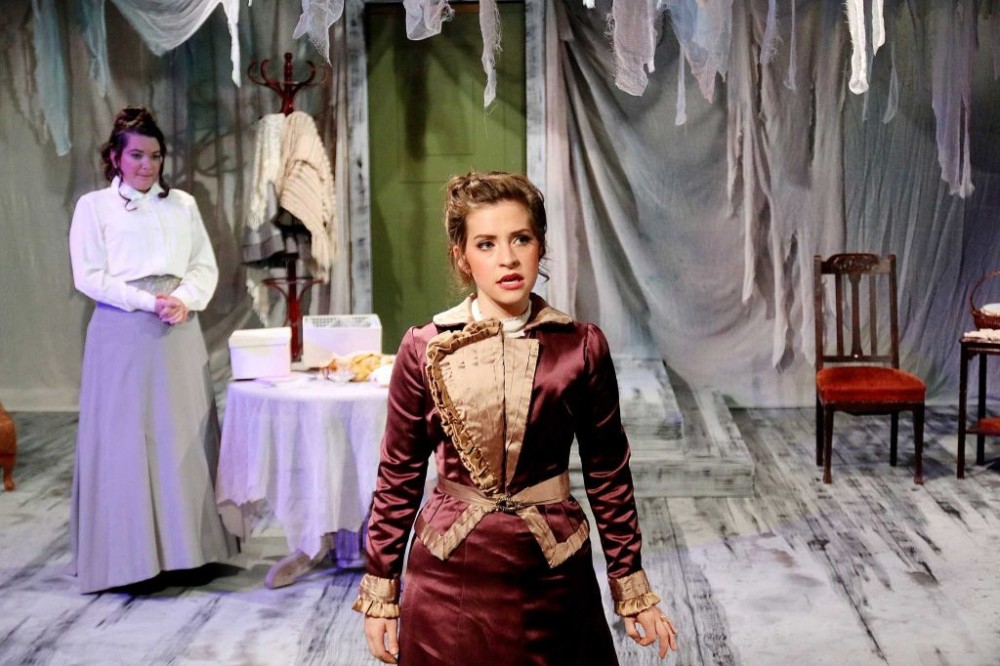 Shanae'a Moore as Nora in the Classical Theatre Company's production of Ibsen's A Doll's House
Henrik Ibsen's A Doll's House sprang from the dramatist's belief that "a woman cannot be herself in modern society," as it is "an exclusively male society, with laws made by men and with prosecutors and judges who assess feminine conduct from a masculine standpoint."
In the play, Nora Helmer is forced to reassess her life as a wife and mother and determine what she must do to find true fulfillment. Her decision is shocking.
Houston's Classical Theatre Company is presenting a new production of A Doll's House (running through February 21, 2016).
CTC executive artistic director John Johnston directed the production and Shanae'a Moore plays the role of Nora Helmer. They talk with Houston Public Media's St.John Flynn.