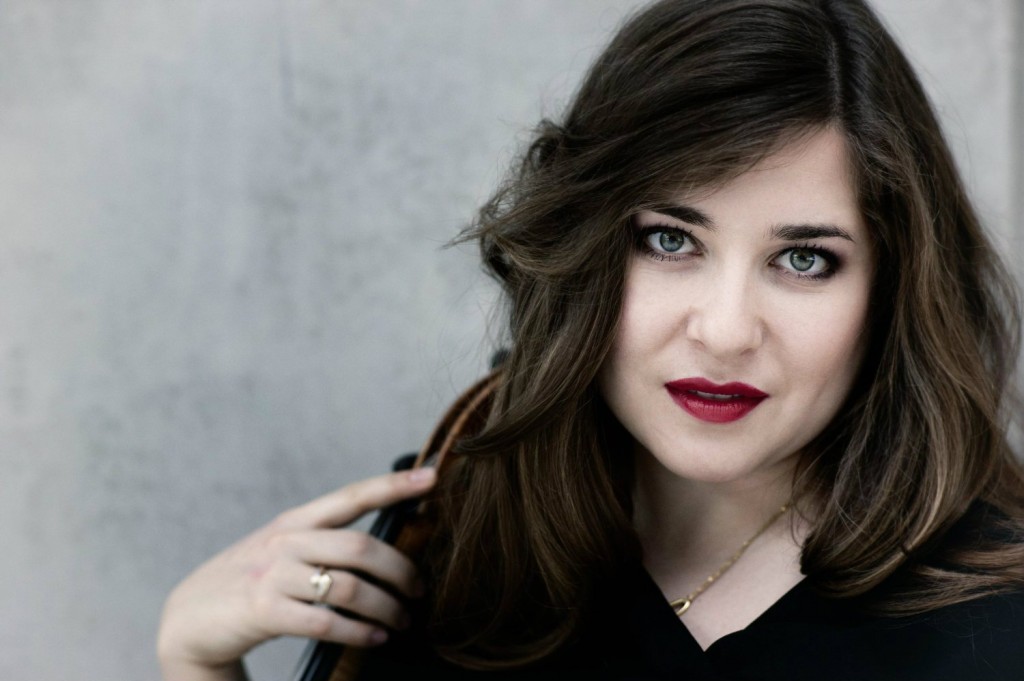 Start your Valentine's Day week with cellist Alisa Weilerstein's introduction to the music of Sergey Rachmaninov. Who was this romantic man, and what makes him different from all the other guys – I mean, composers? Weilerstein walks us through Rachmaninov's Sonata in G Minor for Cello and Piano. Plus, she talks about her musical relationship with performing partner, pianist Inon Barnatan, and what it's like to be part of a long-term creative duo.
Music in this episode is all from Weilerstein and Barnatan's CD, Chopin and Rachmaninov Cello Sonatas:
Sonata in G Minor for Cello and Piano, Opus 19. Sergey Rachmaninov.
Audio production by Todd "Toight like a toiger" Hulslander with grrrr aargh's from Dacia Clay and editing by Mark DiClaudio.
If you enjoyed this episode with Alisa Weilerstein, check out her other Classical Classroom episode – all about the Aspen Music Festival and playing solo cello.