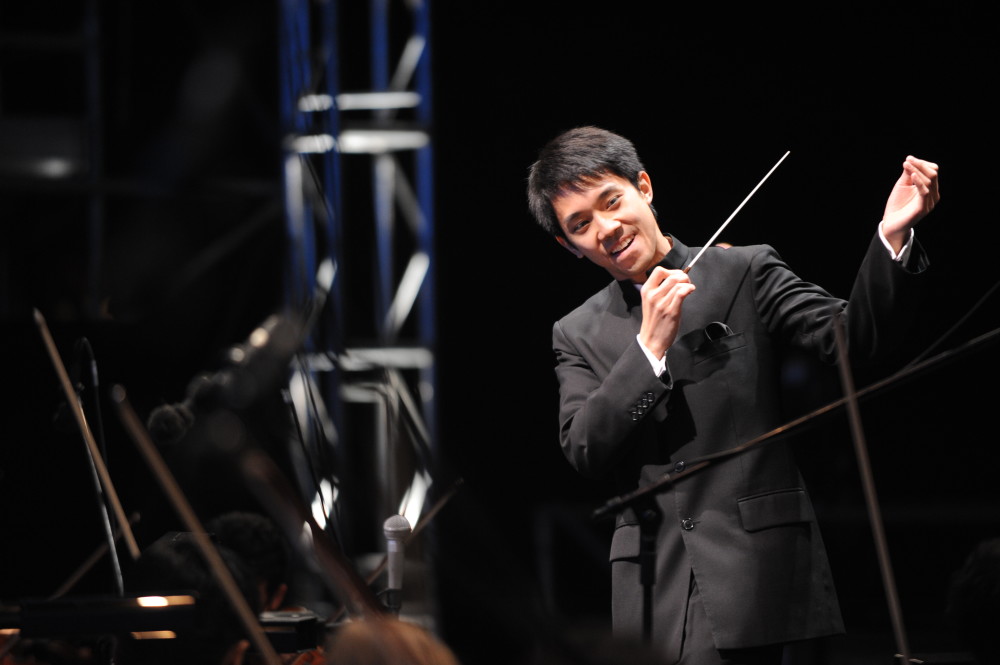 On this week's Houston Symphony broadcast we move from a celebration of the Chinese New Year and Communist revolution to the banks of the River Nile in Egypt and finally to Renaissance Verona and Shakespeare's "star-cross'd lovers."
Guest conductor Perry So makes his Houston Symphony debut leading the orchestra in Li Huanzhi's Spring Festival Overture, a work written in the mid 1950s to glorify the Communist revolution of 1949. British pianist Stephen Hough returns to Jones Hall to perform the Piano Concerto No. 5, known as The Egyptian, of Camille Saint-Saëns, and the concert ends with selections from the three suites Sergei Prokofiev created from the score he wrote for the ballet Romeo and Juliet.
Join St.John Flynn for this week's Houston Symphony broadcast, Sunday, February 7th, at 8PM on News 88.7 and Wednesday, February 10th, at 8PM on Classical 91.7.