Houston Public Media and Inprint, one of Houston's major literary arts nonprofit organizations, will live stream the sold-out Inprint Margarett Root Brown Reading Series program featuring Pulitzer Prize-winning author Anthony Doerr on Jan. 25, 2016 at 7:30 p.m. at houstonpublicmedia.org/inprint and inprinthouston.org.
"We are delighted to collaborate with Inprint to provide a high-quality digital livestream of their upcoming sold-out show with Anthony Doerr," said Capella Tucker, content director of Houston Public Media. "Our mission is to enrich the lives of the community by giving Houstonians access to vibrant and varied local arts and educational experiences, so this is a perfect opportunity for us to fulfill that mission by presenting this widely acclaimed reading series to a wider audience."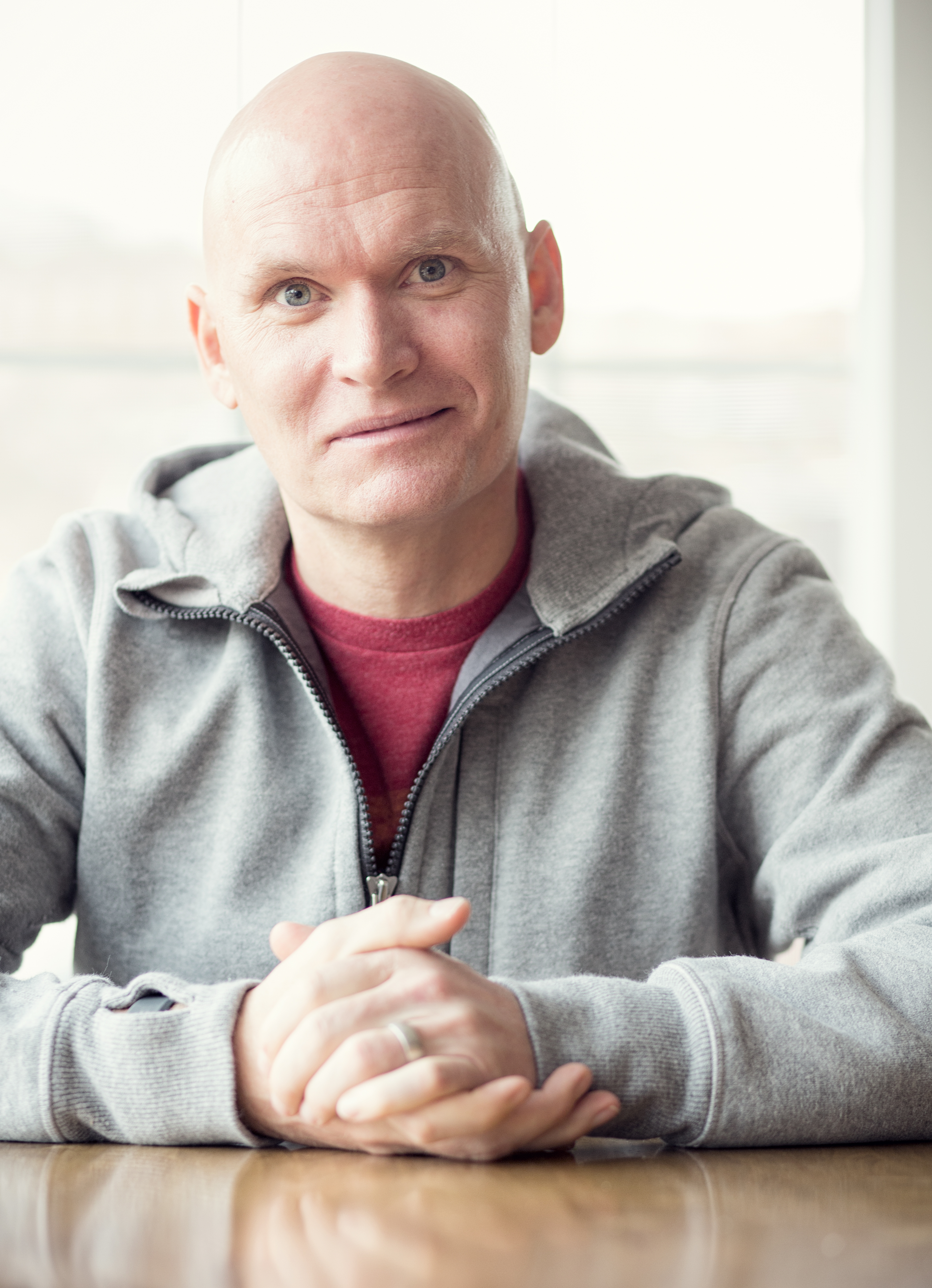 During the program Doerr will read a new short story, "The Deep," followed by an on-stage interview with novelist and University of Houston Honors College faculty member Robert Cremins during which he will discuss his work, including All the Light We Cannot See, and engage in a brief Q&A with the audience.
"We are thrilled to present Anthony Doerr in the 2015-2016 Inprint Margarett Root Brown Reading Series, a rare opportunity for Houstonians to see and meet this renowned and beloved writer," said Rich Levy, executive director of Inprint. "We're deeply grateful to Houston Public Media for joining with us to present this livestream, which enables us to deliver this exciting program to readers and writers citywide, statewide and beyond."
Doerr's most recent novel, the New York Times bestseller All the Light We Cannot See, won the 2015 Pulitzer Prize, was a finalist for the National Book Award and was named a best book of 2014 by NPR, The Washington Post and San Francisco Chronicle. The Portland Oregonian describes it as "nothing short of brilliant," and Booklist, in a starred review, writes that "Doerr's magnificently drawn story...masterfully and knowledgeably re-creates the deprived civilian conditions of war-torn France." Doerr is also the author of the acclaimed story collections The Shell Collector and Memory Wall, the memoir Four Seasons in Rome, and the novel About Grace. He has received the Rome Prize, the Story Prize and was also named to Granta's list of "21 Best Young American Novelists."
Doerr's Houston appearance, which sold out in 90 minutes, will be held at the Cullen Theater in Wortham Center.
The Inprint Margarett Root Brown Reading Series, now in its 35th season, has presented nearly 350 of the world's leading writers in Houston, including winners of eight Nobel Prizes, 60 Pulitzer Prizes, 55 National Book Awards, 48 National Book Critics Circle Awards and 14 Man Booker Prizes, as well as 17 U.S. Poets Laureate.