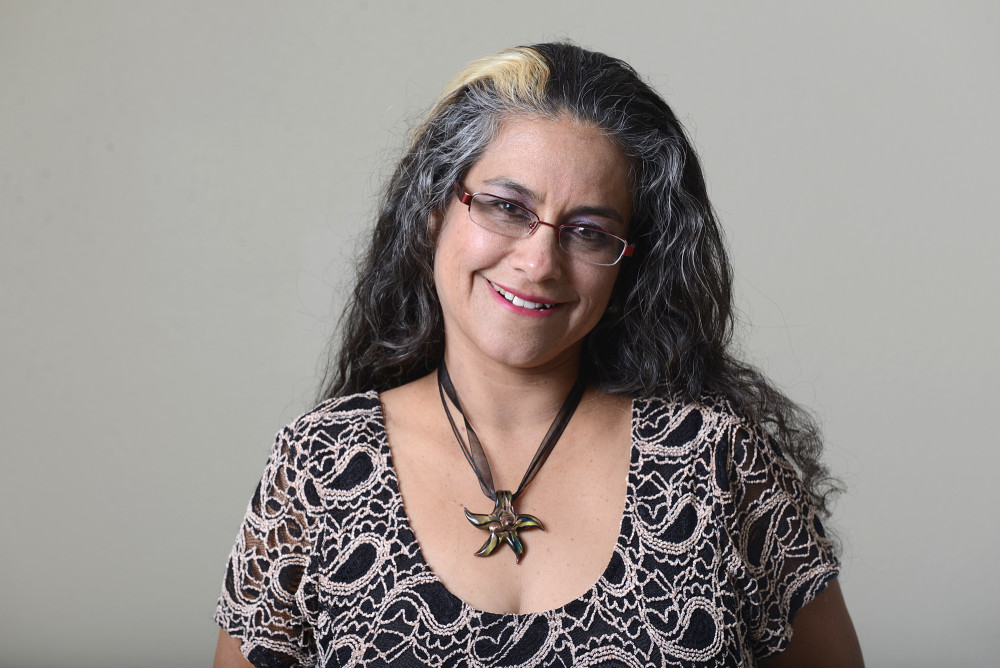 Each month, Houston Public Media and Arte Publico Press combine efforts to highlight works by veteran as well as up and coming Latino writers. For January, award-winning journalist Claudia Meléndez Salinas combines sports, politics, love, bigotry and family loyalty for her first novel, A Fighting Chance.
Seventeen year old Miguel Angel has great promise a boxer – so says "Coach" Ramos who mentors young Latinos from the barrio in Salinas California. Unfortunately, all of Coach Ramos's good work with low income youngsters is being threatened by political infighting – some people want to shut down the old building where he has set up the practice facility.
At the same time, Miguel Angel is facing problems of his own. His longtime friend Beto has recently lost his mother and is now involved with gangs, selling drugs and committing crimes. Miguel Angel's girlfriend Britney is from a wealthy Anglo family. Britney's father does not approve of low income people, particularly those of color.
More information available at www.artepublicopress.com.
Houston Public Media's Eric Ladau spoke with Claudia Meléndez Salinas.