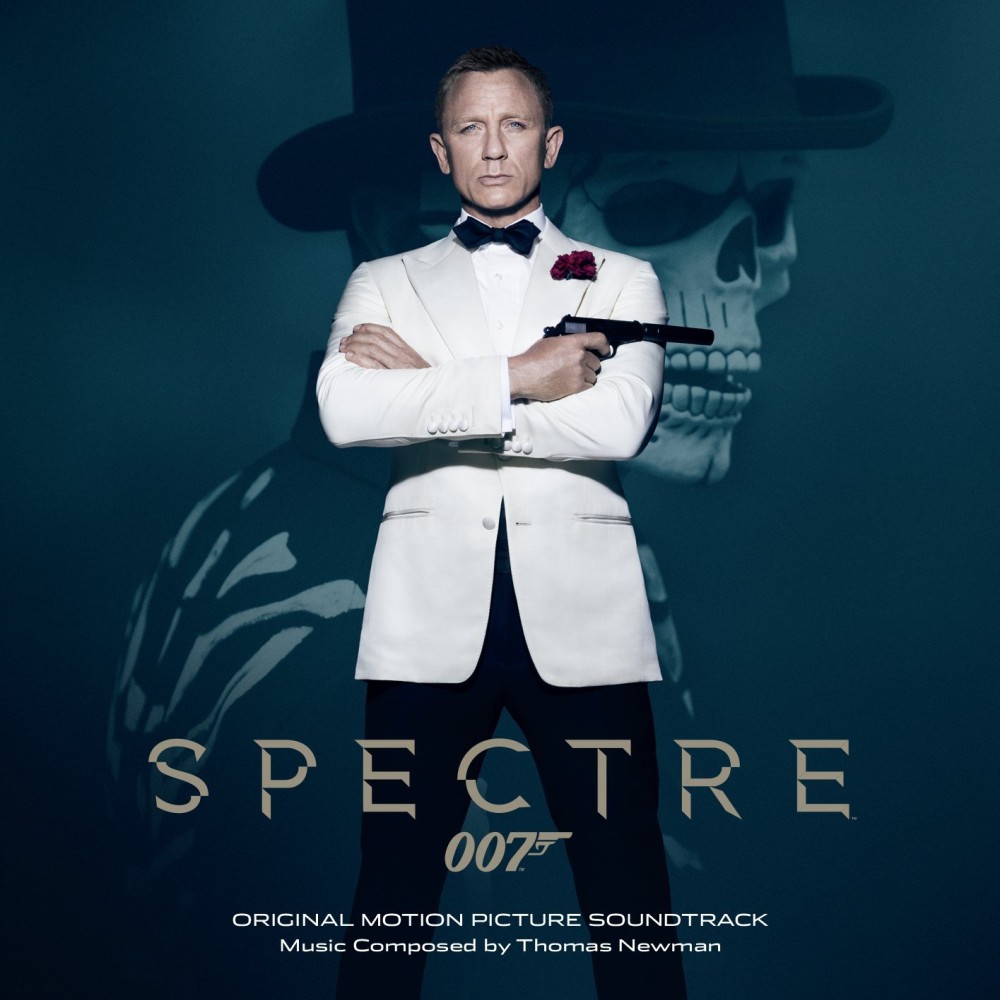 The Bond series just keeps going. The latest installment, SPECTRE, just hit theaters, and includes music by Thomas Newman. Since he took over the franchise's music duties, Newman has been able to add his distinctive voice into a mix of sound that seems to have shifted with the look of James Bond himself. (By the way, we also interviewed Newman about his score to Skyfall.)
For SPECTRE, Newman did more than reference the famous two-note brass Bond hit. He selected an instrumental voice that takes us back to the Monty Norman days and the alto flute. This instrument has a low, sultry sound that is almost like a breath. The soloist is asked to play it with a slight jazzy swing, which is out of character for the entire score.
Another musical element that Newman added was the collaboration with songwriter Sam Smith. In typical classic Bond fashion, Newman used an instrumental version of the official Bond song, "Writing's on the Wall," within his score.
Music in the Making's Joshua Zinn wrote a great article about classical music in the Bond films throughout the years. SPECTRE continued that trend: In one of the pivotal scenes in the film, the producers used Vivaldi's Cum dederit delectis suis sommun, from Nisi Dominus. However, they were very specific about the version they used. From an article in Limelight, they discuss the importance of the particular performance by the Australian Bradenburg Orchestra. That performance is below:
https://www.youtube.com/watch?v=Ap5LVatlRUE
If you ever believed that movie music is thrown together, we'll dispel that notion for you. Tune in to Music from the Movies this weekend to hear more about Thomas Newman's music in the latest Bond installment, SPECTRE.
Music from the Movies airs Saturday at 7pm and Sundays at 5pm.