Monday, the AURA Contemporary Ensemble at the University of Houston presents its concert Vecino del Sur (Southern Neighbor), featuring the music of Mexican composer Javier Álvarez. Ranging from traditional pieces for piano to works featuring acoustic instruments paired with electronics or all electronics, the ensemble had a diverse repertoire to choose from.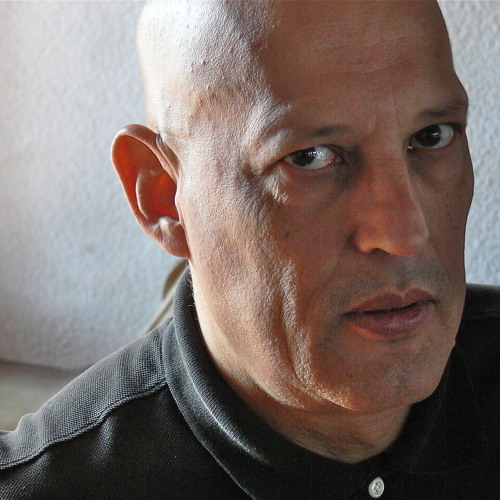 Javier spoke with Houston Public Media's Joshua Zinn about the pieces that will be featured on the concert. One of these pieces, Le repas du serpent & Retour a la raison, features solo cello with electronic sounds and video. This piece came out of a commission from the Belgian Film Institute, which possesses a large archive of early twentieth-century films, two of which Álvarez used as the material for his work.
Other pieces on the program include two short piano solos that will be performed by Tali Morgulis, faculty member at the Moores School; the purely electronic Overture that will open the concert and is fitting to its name; and the relatively new Horas marcadas for flute and string quartet as well as plentiful others with cultural influences from Latin America.
Don't miss Vecino del Sur with the AURA Contemporary Ensemble, Monday November 16th at 7:30 PM at the Moores Opera House on the University of Houston campus! Go here for more information about the ensemble, and here to buy tickets.