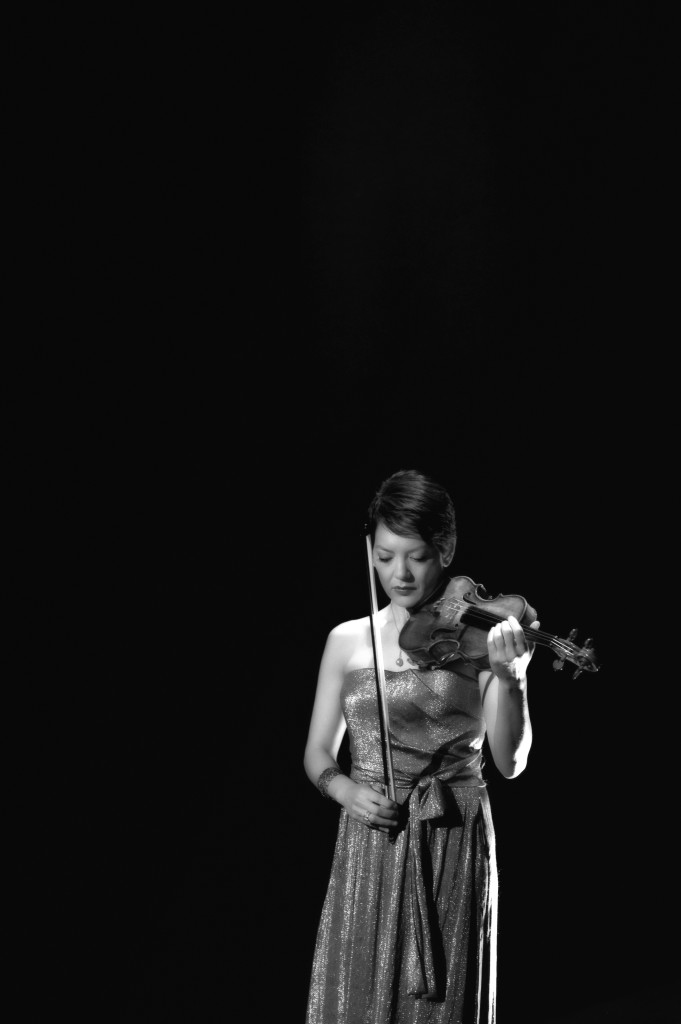 Violinist Anne Akiko Meyers. Photo by VANESSA BRICEÑO-SCHERZER / CHRISTIE STOCKSTILL.
This episode contains pretty much everything: Violinist Anne Akiko Meyers, Leonard Bernstein's 100th birthday, Plato's Symposium, music by living composers, the Great American Songbook, and most importantly, love, baby.
All music in this episode from Anne Akiko Meyers' new album, Serenade: The Love Album.
Audio production by Todd "Tickle Me Elmo" Hulslander with high-pitched cackles by Dacia Clay and editing by Mark DiClaudio.
For more about Anne Akiko Meyers: www.anneakikomeyers.com