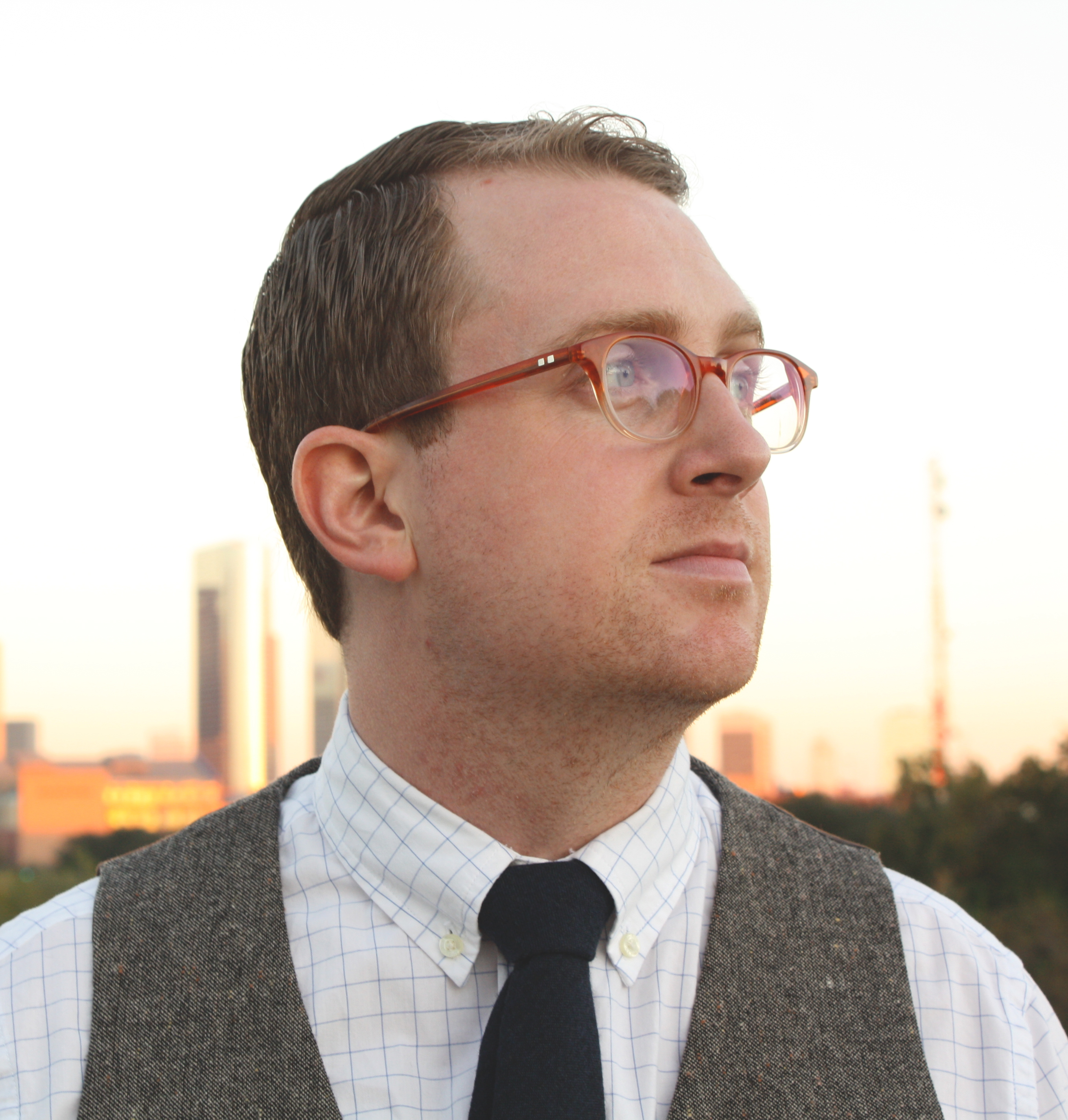 Composer Jonathan Booker. Photo by Haley Booker.
For many musicians in the Houston area, the Da Camera Young Artist Program is a unique opportunity for career development. The program is designed for those musicians who are just embarking on their professional careers, and it allows them to engage with each other and the Houston community in a multitude of ways.
There are two components of the program: One for instrumentalists and vocalists, and the other for upcoming composers. Jonathan Booker, a recent Master's graduate from the University of Houston's composition program, was one of the participants in the Young Artist Program this past year. Jonathan sat down with Houston Public Media's Joshua Zinn to discuss the program as well as one of the pieces he composed during his involvement: On Plants and Consciousness, performed by cellist Courtenay Vandiver Pereira and inspired by the bestselling 1973 book The Secret Life of Plants by Peter Tompkins and Christopher Bird.
Check out Da Camera's upcoming season at their website, and check out Jonathan's music and what other things he's getting up to at his website.
On Plants and Consciousness will be featured on this weekend's episode of Music in the Making, Sunday, July 12 at 7:06 PM on Classical 91.7.
Thumbnail photo of Jonathan Booker also by Haley Booker.