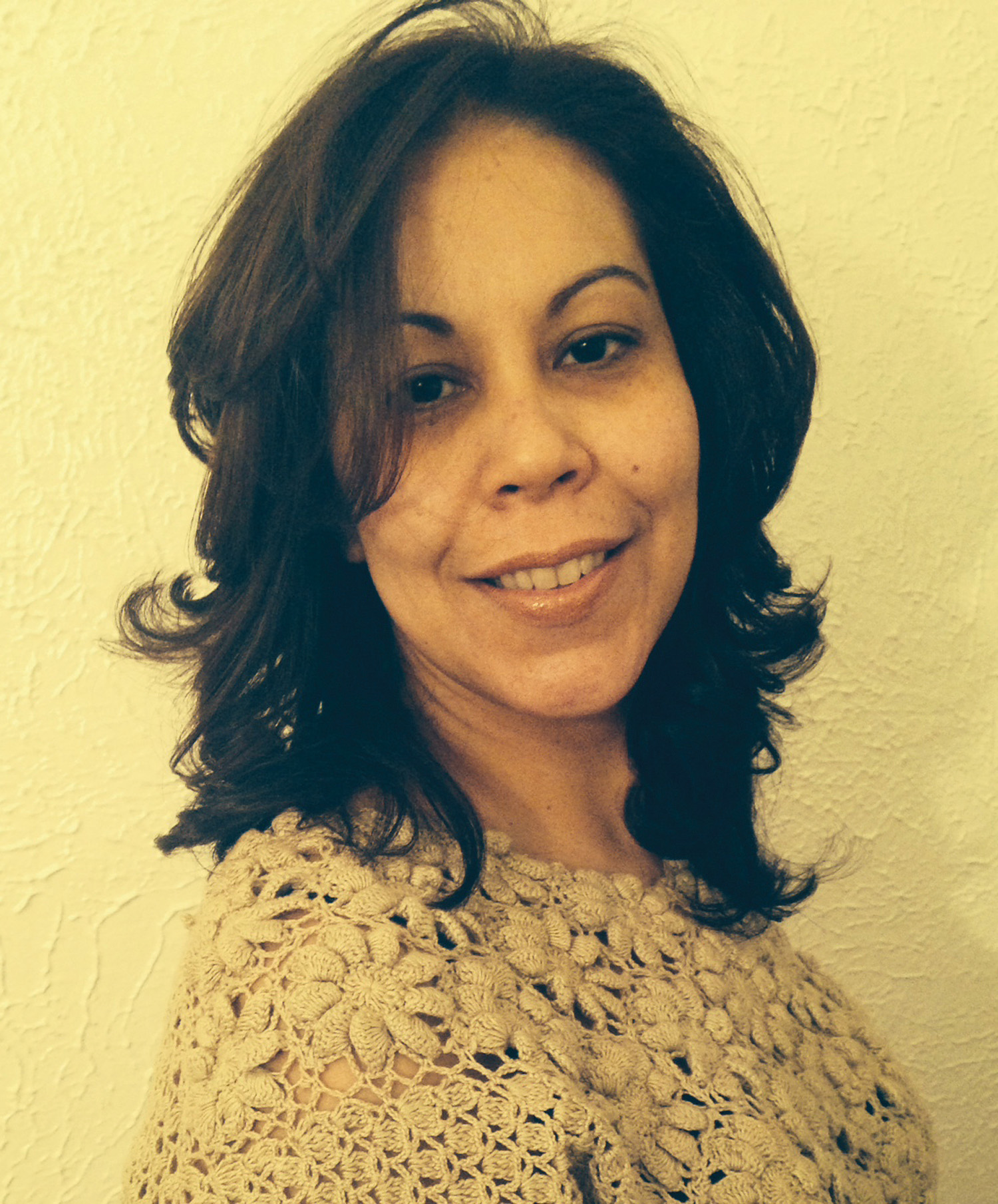 Dr. Raquel M. Ortiz. Photo courtesy of Arte Público Press.
This month's Arte Público Press featured author is Dr. Raquel M. Ortiz who's new bilingual illustrated book for children is titled Sofi and the Magic, Musical Mural. More information available at https://artepublicopress.com
Houston Public Media's Eric Ladau spoke with Dr. Ortiz.