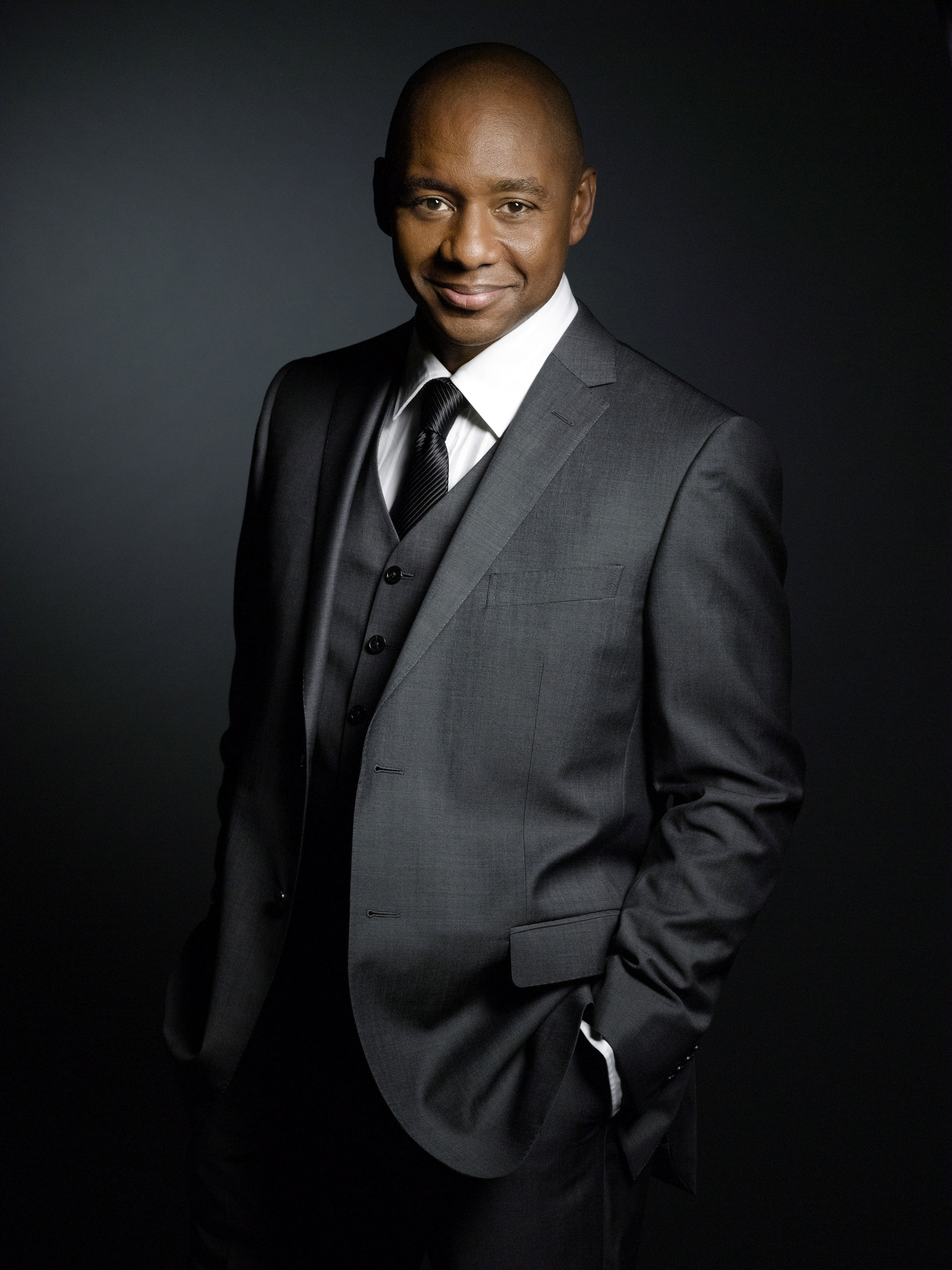 Branford Marsalis. Photo by Palma Kolansky. Courtesy of the artist's website.
Branford Marsalis' stark 2014 solo album In My Solitude includes jazz standards like "Stardust" next to C.P.E. Bach's Sonata in A Minor for Oboe, Wq. 132. His jazz discography is peppered with classical releases. What's that all about?! Where do jazz and classical intersect? How is playing one different from the other – or is it? Find out in this episode!
Audio production by Todd "The Twister" Hulslander with a firm handshake from Dacia Clay and editing by Mark DiClaudio.
Music in this episode:
Lee Dorsey: "Working In The Coal Mine" (1966)
Murray Perahia & Radu Lupu: Mozart – Sonata in D Major for Two Pianos
Andrew Litton, Branford Marsalis & English Chamber Orchestra: "L'Isle Joyeuse" from Romances for Saxophone
Ferenc Erkel Chamber Orchestra & Jozsef Kiss: CPE Bach – Sonata in A Minor for Oboe Solo, Wq. 132: 1. Poco adgio
…and from Branford Marsalis' In My Solitude: Live at Grace Cathedral:
CPE Bach – Sonata in A Minor for Oboe Solo, Wq. 132: 1. Poco adgio
Hoagy Carmichael/ Mitchell Parish – "Stardust"
Ryo Noda – MAI, Op 7
Improvisation No.1
For more about Branford Marsalis: www.branfordmarsalis.com.
Da Camera of Houston is bringing Branford to Houston this month! To learn more, go to www.dacamera.com.