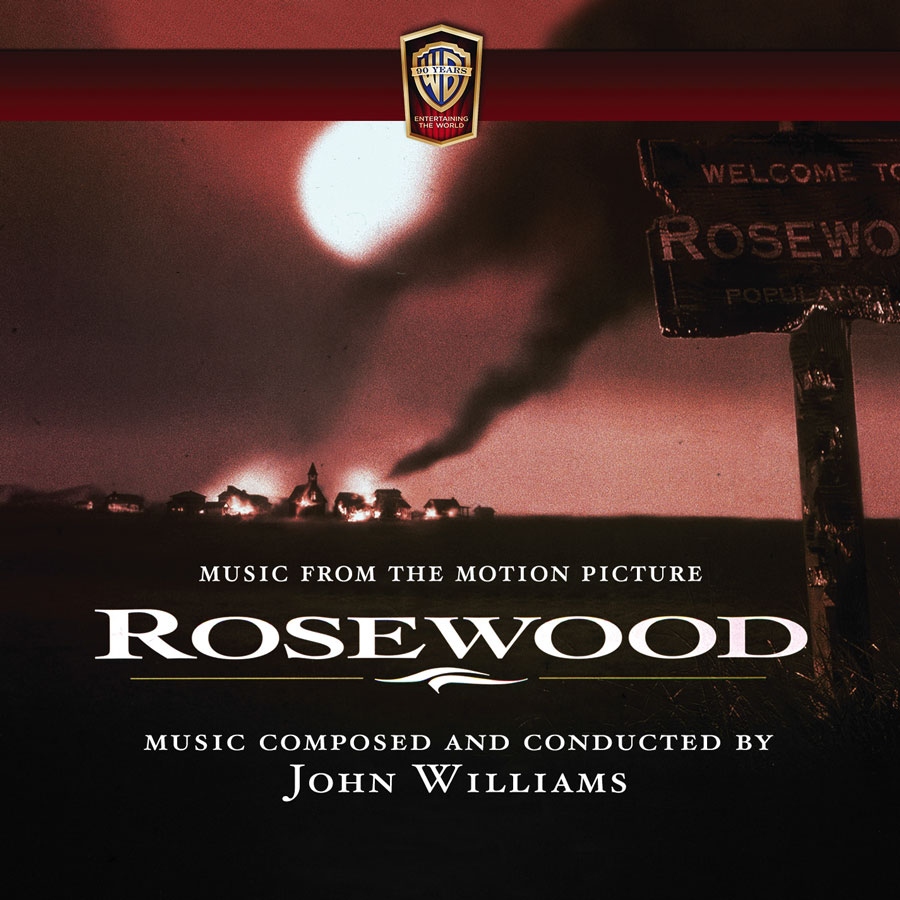 Film score artwork courtesy of the studio.
This weekend we'll explore two of John Williams' lesser-known film scores: Rosewood and The Fury. Written decades apart, these scores showcase the vast style Williams can write in. Find out the story behind his pitch for the Rosewood job this weekend.
Tune in this Saturday at 7pm or Sunday at 5pm to explore these great scores.