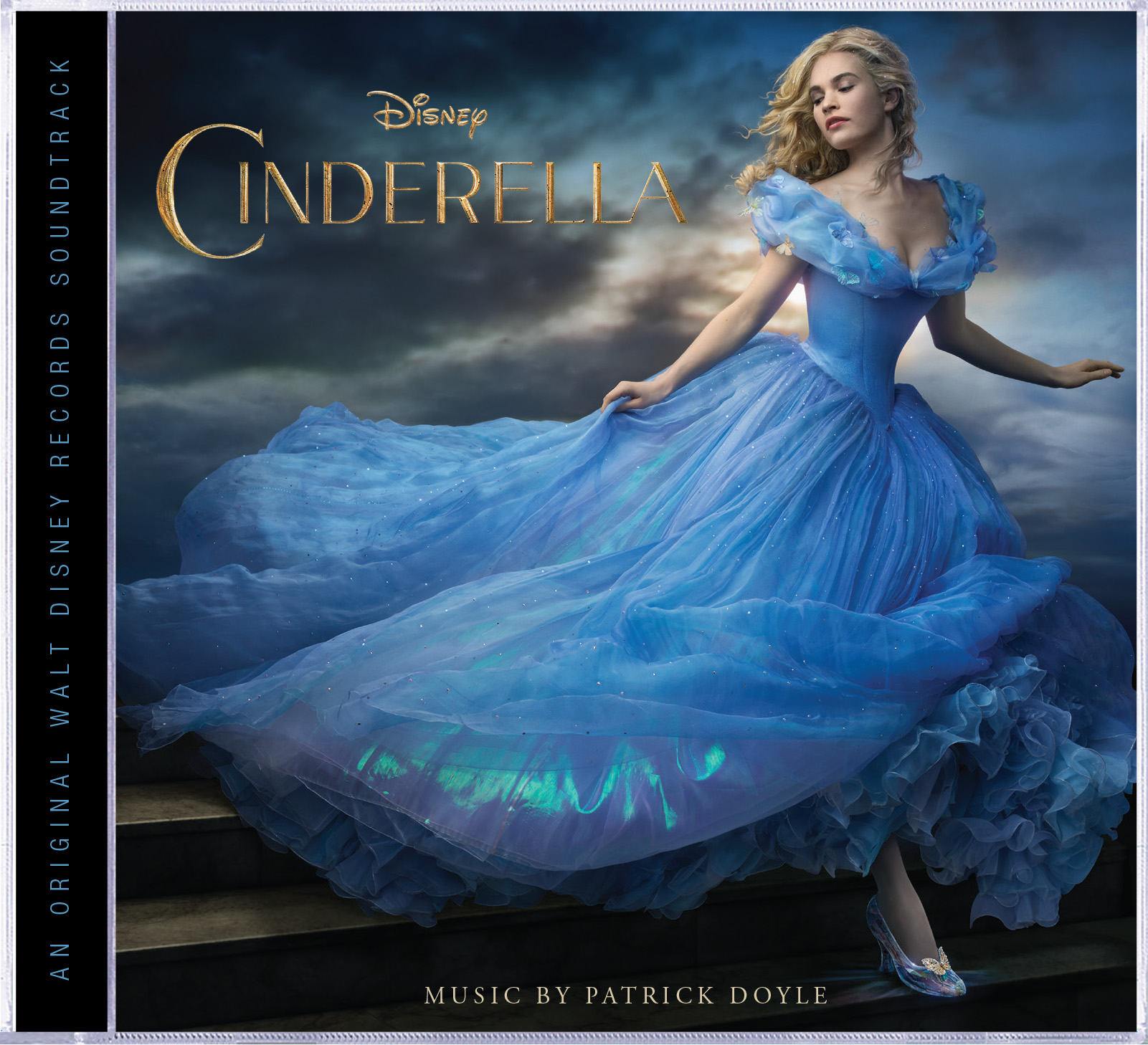 Cover art for the original motion picture soundtrack. Courtesy of Walt Disney Records.
This weekend, tune in to Classical 91.7's Music from the Movies for a preview of the soon-to-be-released soundtrack to Walt Disney's Cinderella. Composer Partick Doyle has written a beautiful score which hints at the original, and which creates the beauty and magic needed for this story.
This movie continues a long collaboration with director Kenneth Branagh which began in 1989 with Henry V. In 1991, they re-teamed for Dead Again, which earned Doyle a Golden Globe® nomination. Subsequent collaborations include Frankenstein, Much Ado About Nothing, Love's Labour's Lost, As You Like It, Hamlet (for which Doyle received an Oscar® nomination for Best Original Score), Sleuth, and Jack Ryan: Shadow Recruit.
Recently Doyle has written scores for the iconic Thor and Disney's Brave.
Tune in to Music from the Movies on Classical 91.7 this Saturday at 7pm or Sunday at 5pm to hear Doyle's new score.