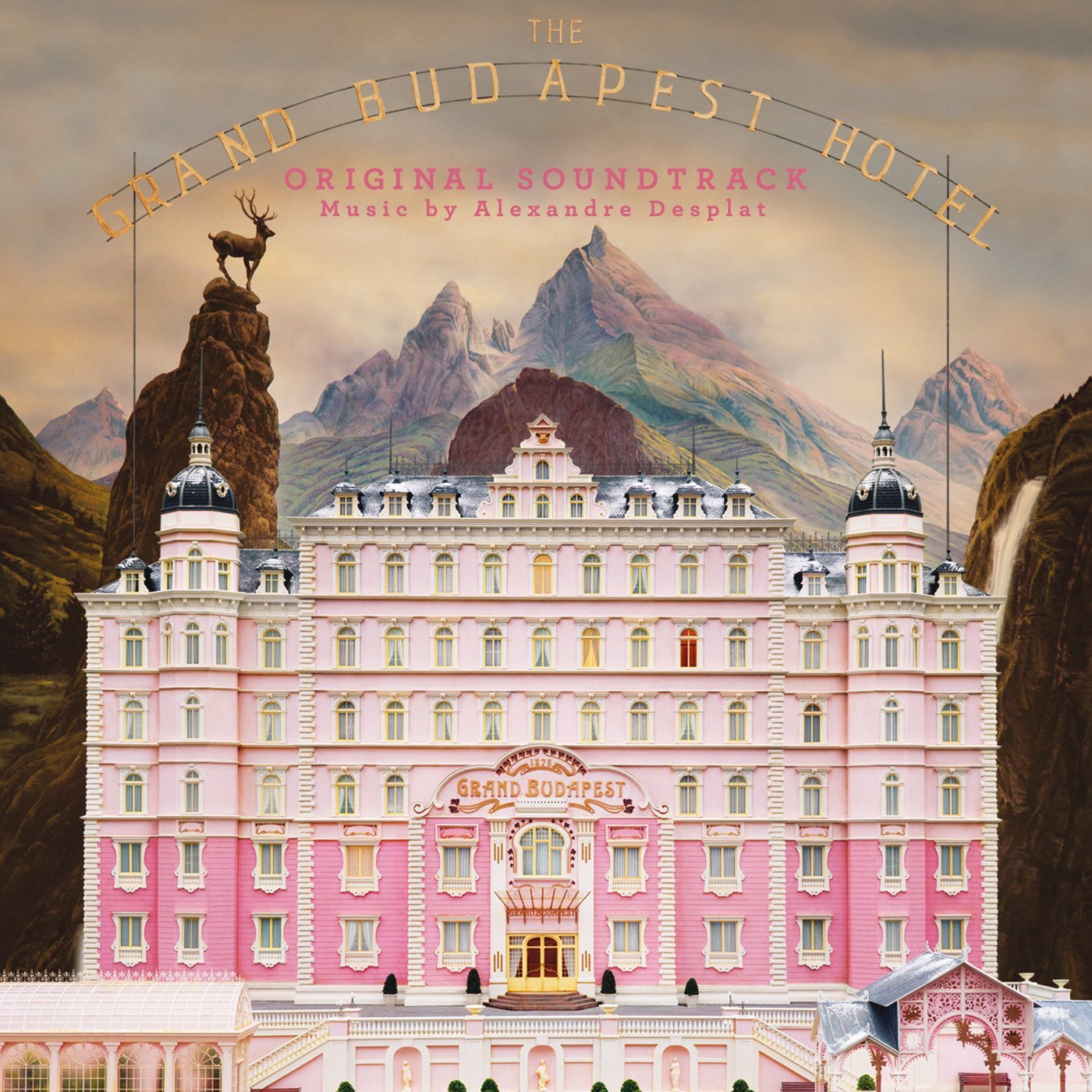 The Grand Budapest Hotel album cover
Oscar Night Update: Best Original Score winner is Alexandre Desplat for "The Grand Budapest Hotel."
Leading up to the 87th Academy Awards this Sunday, we conclude our Oscar nominated film scores with Alexandre Desplat's 2nd nomination for his score to The Grand Budapest Hotel. This score is completely different than what he wrote for Imitation Game, proving his versitality as a composer who knows how to write in the style that best serves the film.
Join Host Brad Sayles of Music from the Movies on Classical 91.7 this Saturday at 7 p.m. or Sunday at 5 p.m. to explore this unqiue film score.
Related articles
Wes Anderson Discusses 'The Grand Budapest Hotel' & Houston's