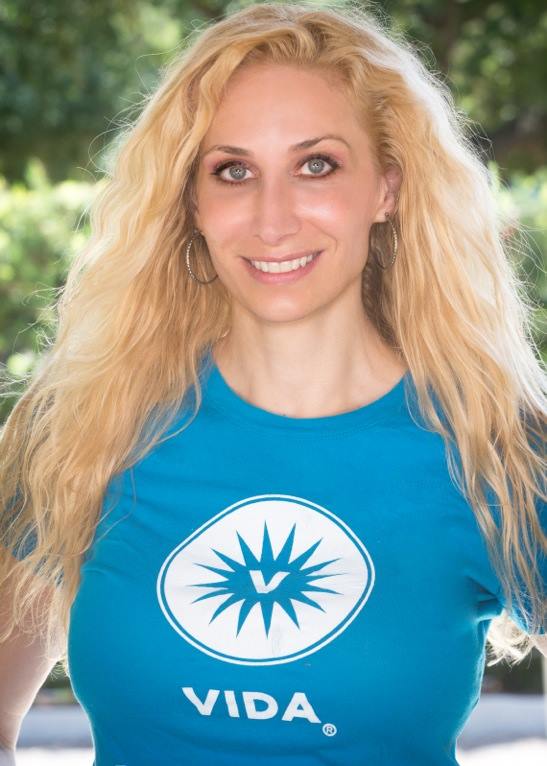 Poet Melissa Studdard (photo used with her permission).
The Public Poetry Reading Series presents Houston poet, Melissa Studdard, on Saturday, February 7, at 2pm at Houston Public Library's Shepard Acres-Homes Branch. Three other Texas-based poets will also be featured at the reading: Kenan Ince, Celeste Guzmán Mendoza and Henk Rossouw.
Melissa Studdard's debut poetry collection, I Ate the Cosmos for Breakfast, was released last fall by Saint Julian Press. She is also the author of the best­selling novel Six Weeks to Yehidah and its companion journal, My Yehidah, both published by All Things That Matter Press. Her awards include the Forward National Literature Award, the International Book Award, the Readers' Favorite Award, and two Pinnacle Book Achievement Awards. She currently teaches at Lone Star College-Tomball and the Rooster Moans Poetry Cooperative, and is a host for Tiferet Talk radio.
Houston Public Media's Catherine Lu chatted with Melissa Studdard, who shared her poems, "I Ate the Cosmos for Breakfast" and "Daughter."