This weekend, Rice University graduate Christopher Besch will be competing in the New Orleans regionals of the Metropolitan Opera National Council Auditions. Before he left Houston, he sat down with Houston Public Media's Zoe Miller to perform an aria and talk about his different performance experiences.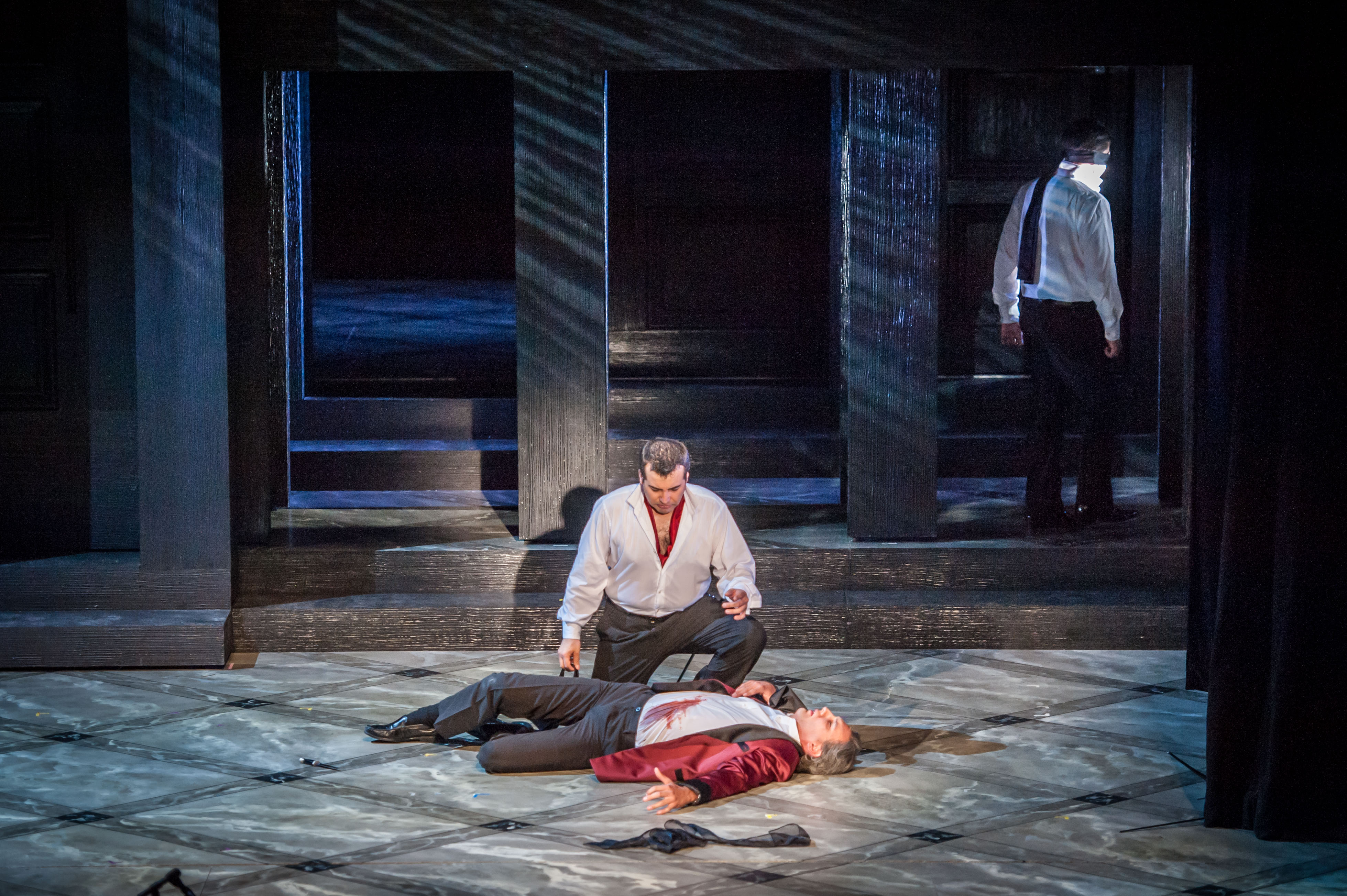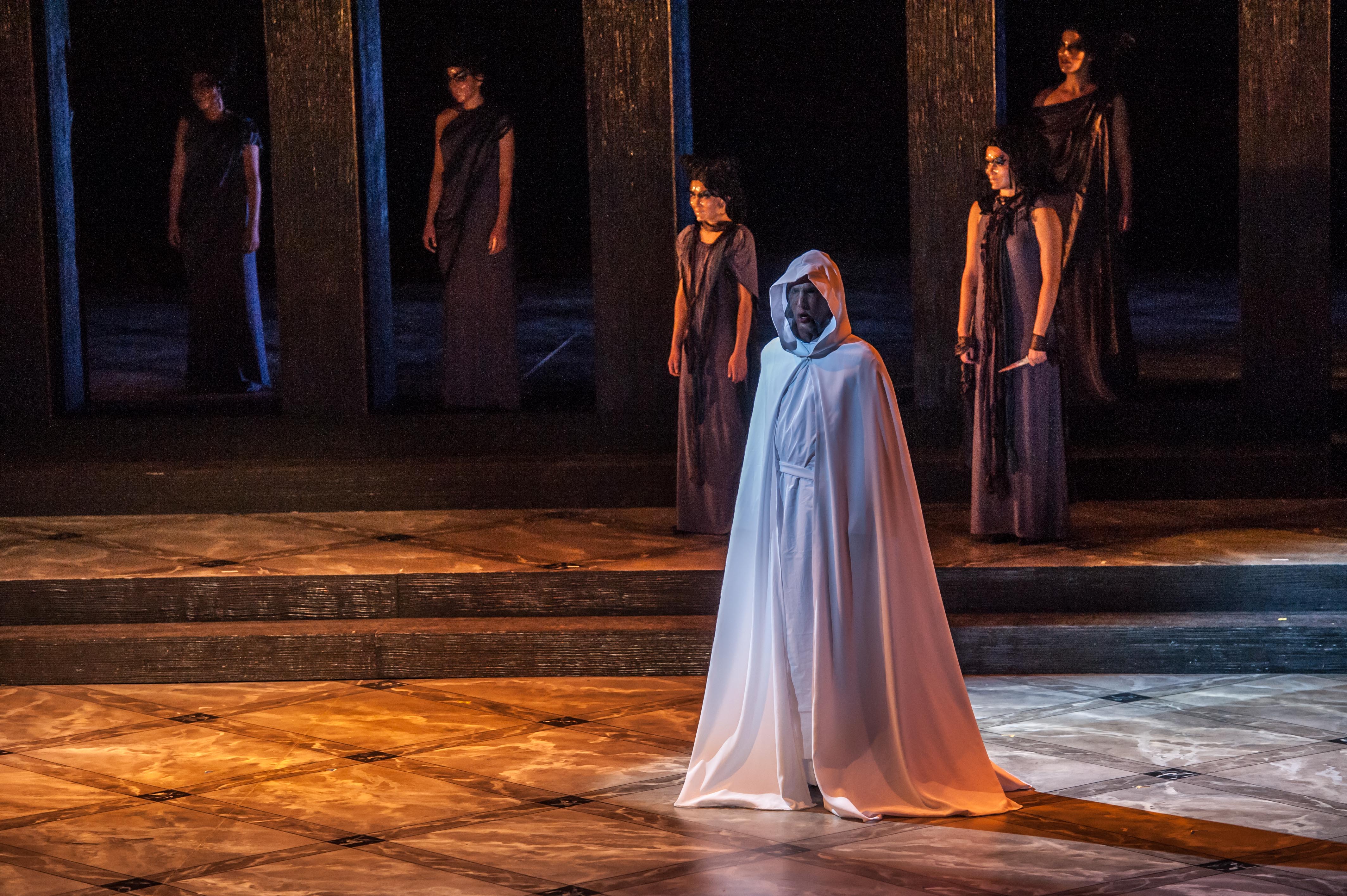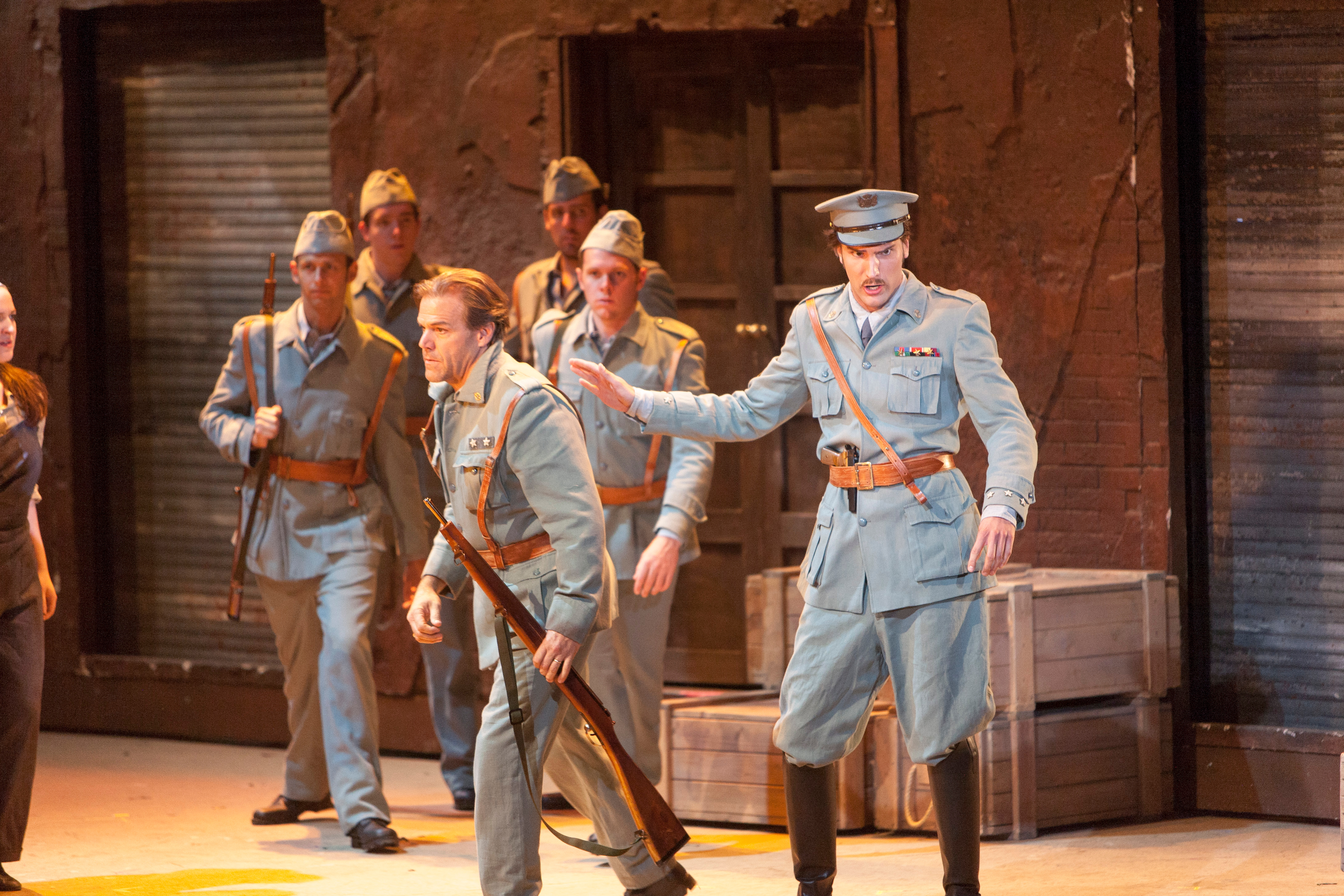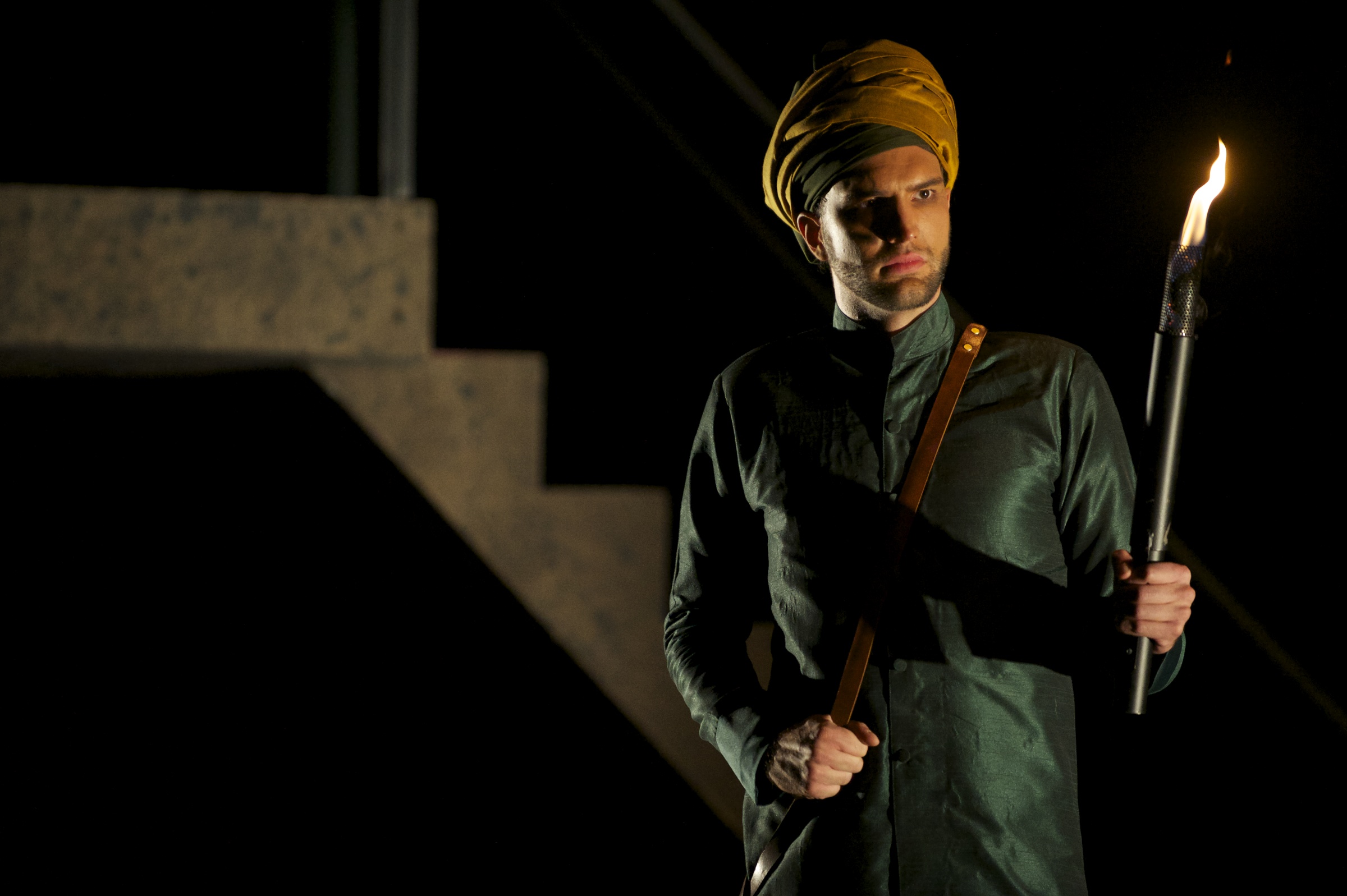 To see Christopher Besch perform in the Geary Studio in the most recent Skyline Sessions episode, go here.
Music featured in this interview:
Woflgang Amadeus Mozart, "Se voul ballare" from Le Nozze di Figaro.
All photos of Christopher Besch performing, courtesy of his website.
To learn more about Christopher Besch, click here.
To learn more about the National Council Auditions and see the results, click here.