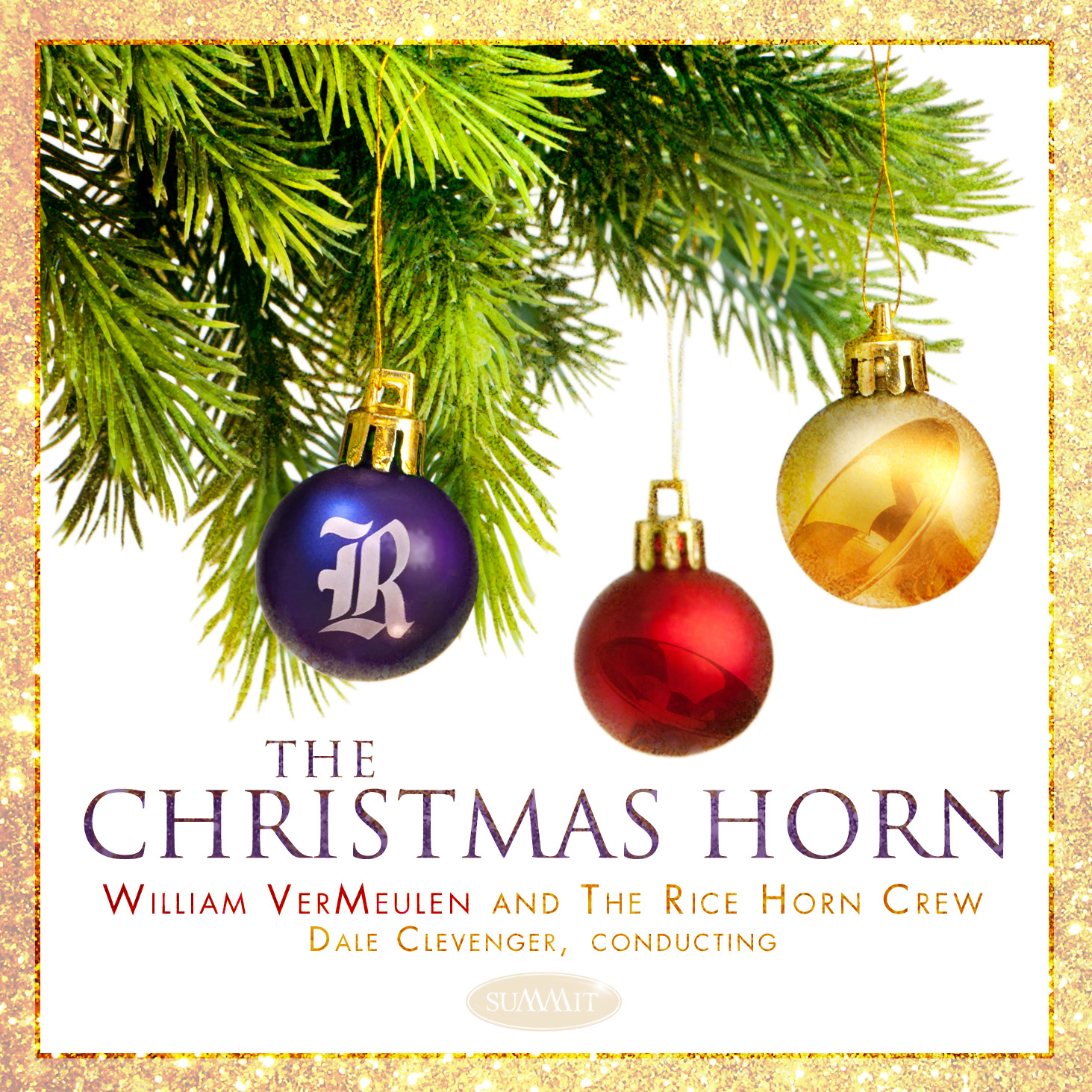 Artwork for The Christmas Horn album
Listen to interviews and song selections from the new holiday album, The Christmas Horn, featuring William VerMeulen and the Rice Horn Crew, conducted by Dale Clevenger. Listen to the full broadcast this Sunday night at 7:06 on Music in the Making on Classical 91.7!
The album is available for purchase here.
Article thumbnail image courtesy of the Rice Horn Crew.