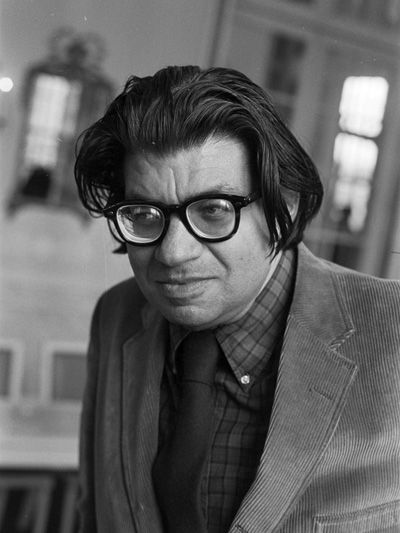 American composer Morton Feldman in 1976. This is an image from the Nationaal Archief, the Dutch National Archives, and Spaarnestad Photo. Wikimedia Commons.
Da Camera is presenting a rare performance of For Philip Guston Sunday, November 2nd, 1PM, at the Rothko Chapel in the Museum District.
Da Camera artistic and general director Sarah Rothenberg is the pianist for the performance and will be joined by flutist Claire Chase and percussion player Steven Schick.
Sarah Rothenberg and Steven Schick talk with Houston Public Media's St.John Flynn about this musical marathon.