Steven Matijcio talks with Troy Schulze about the exhibition, "Buildering: Misbehaving the City", now at the Blaffer Art Museum.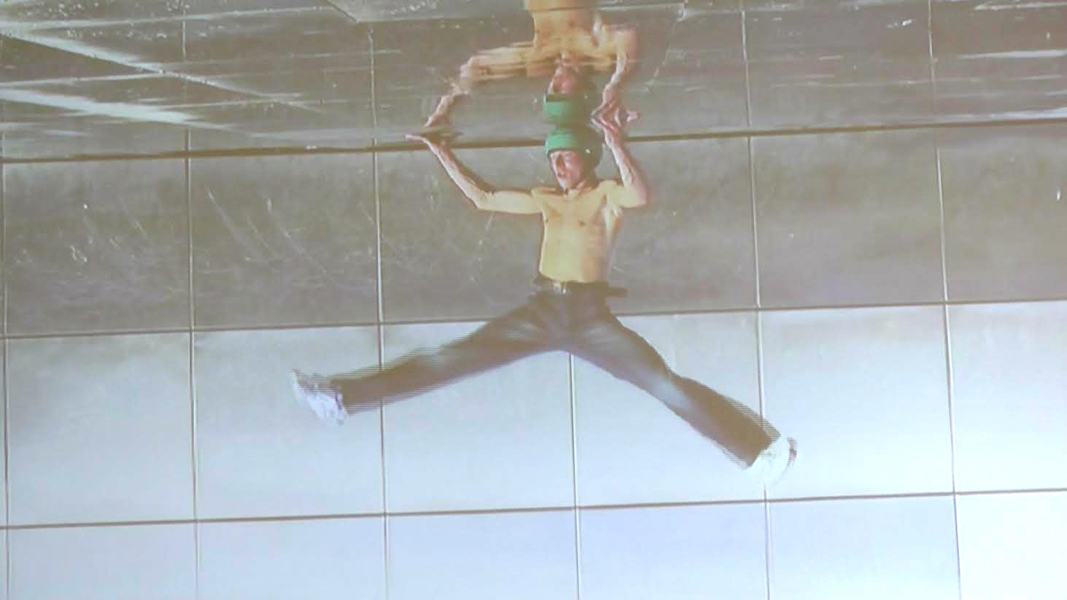 Shaun Gladwell, "Pataphysical Man" (video image), 2005.
Steven Matijcio, curator for the Contemporary Arts Center Cincinnati, talks about the traveling group exhibition "Buildering: Misbehaving the City," which explores the ways artists are engaging with the urban environment and employing the city as a canvas beyond the usual tropes of graffiti and street art.
The exhibition is on view through December 6 at Blaffer Art Museum, on the University of Houston's main campus.